Closed-Door: Africa Regulators Roundtable Series - Meeting 6: Predictability, Tariff Setting and Licensing Framework - By Invitation Only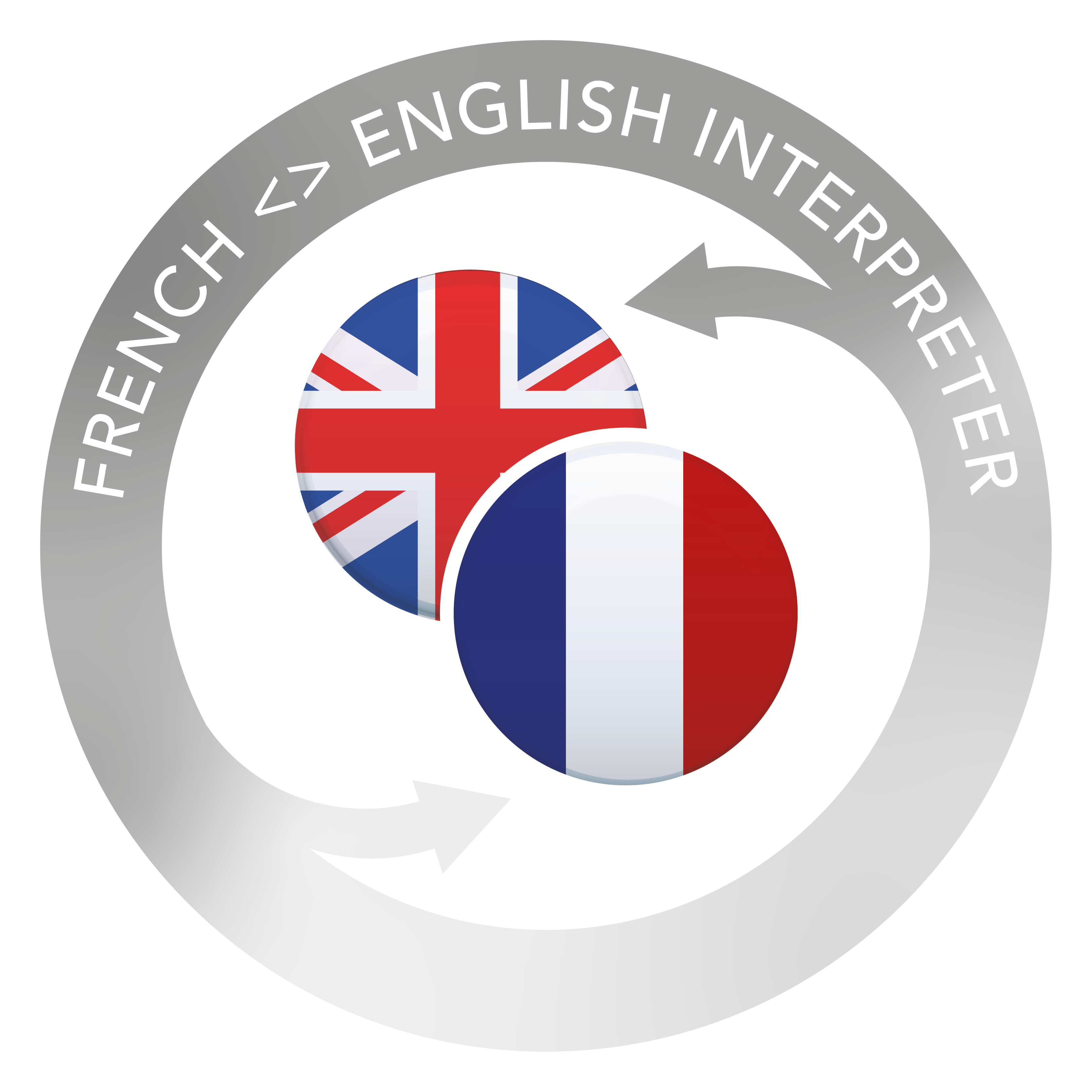 Predictability - what hampers the effective and consistent implementation of the tariff methodology and in particular tariff reviews?
Economic Regulation - Tariff Setting & Financial Performance - Is there a transitional path or roll-out plan agreed between the utility and the regulator to attain cost reflective tariffs over a specified period? What are the pressing challenges? What can governments, development partners do to support the transition to cost reflective tariffs? What tariff policy and mechanisms have regulators adopted to make tariff affordable to low-income consumers, as well as the poor and vulnerable. (subsidy, tiered tariff structure, life-life block etc.)? How has this been balanced with the needs of private sector returns?
Licensing Framework - What are the main challenges in developing and effectively implementing a strong licensing framework to potential licensees? Does the licensing framework include any additional incentives to encourage investors into specific market segments? Has it worked? What has been your response (as regulator) to address the common frustrations expressed by potential licensees?