Africa Sustainable Energy Association (AFSEA)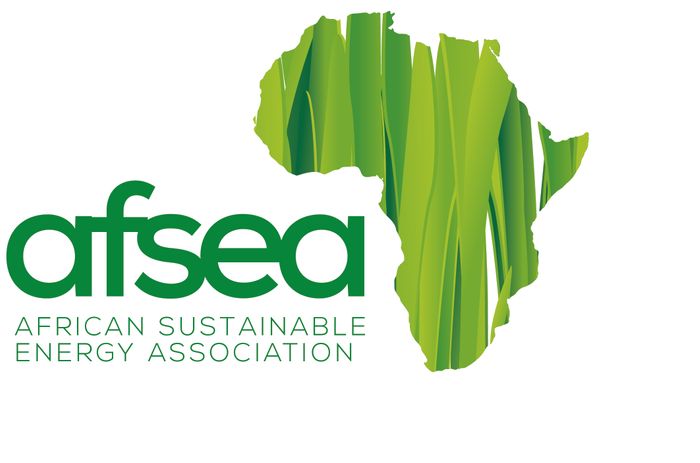 African Sustainable Energy Association (AFSEA) represents and actively promotes Renewable Energy Solutions on our continent. Our focus is on the whole industry, rather than one sector. Wind, Solar, Biomas, Biogas, Bio Fuels, Green Products, Energy Saving, Alternative Energy, Energy from Waste, Fuel Cell Technologies etc.

Our mission for AFSEA is to provide great insight into the African Sustainable Energy market by bringing companies from around the world together so they may prosper and gain the knowledge needed to expedite the implementation of renewable energy as a significant source of energy.
AFSEA advocate policy development on behalf of our members at decision making government level. We also promote understanding of the industry and its potential through tools such as industry events, forums, conferences, newsletters and publications, our objective is to provide access to information that can affect today's clean energy industries as much as tomorrow's world.