The Electricity Hub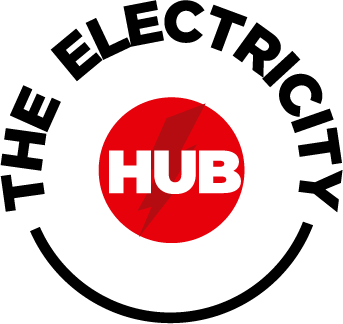 The Electricity Hub (TEH) is a knowledge and communications organization committed to bridging the information gap in the power sector.
Our core objective is to educate our audience on the state and inner workings of the power sector through simplistic engagements, insightful analysis, and publications disseminated to over 100,000 Africans daily via conventional and digital media.
Hundreds of thousands have benefited from our engagement efforts such as Power Dialogue, Podcasts, Interviews, Guest Editorials, and Sustainable Energy Education Drive (SEED). This sterling record has won us the trust of our partners, including the World Bank, MacArthur Foundation, HBS, SteamaCo, etc.