Electricity Sector Association of Kenya (ESAK)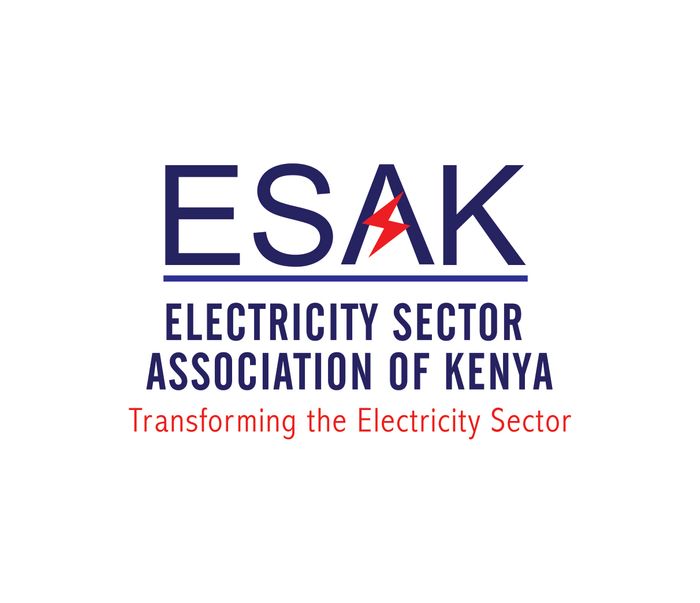 ESAK is a member-based organisation composed of stakeholders in the electricity sector ranging from Independent Power Producers (IPPs), project developers, consultants, contractors, legal practitioners, finance organisations all working across different sub sectors of the electricity space in Kenya.
ESAK's commitment is to have a balanced representation of Kenya's electricity sector and conduct business according to the highest ethical standards, considering social and environmental responsibility and respect for stakeholder groups. ESAK is also supportive of data driven solutions through baseline studies in the sector.