The Mining Executive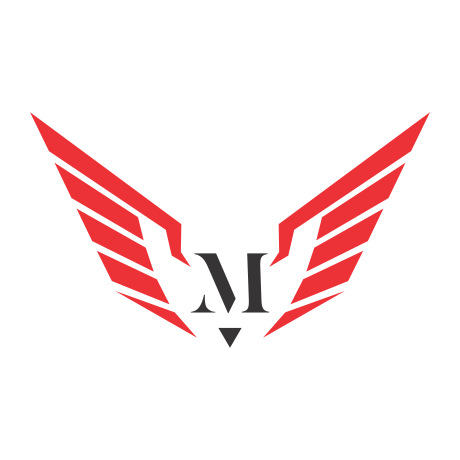 The Mining Executive is a premium, daily dose of executive centred news and discussion platform spanning the mining, oil and gas sectors. The Magazine monitors and distils mining related executives' pulse in order to create a 21st century Industry 4.0 adaptive knowledge ecosystem for future generations.

Our content comes from Technical journalists, Mining Executives, Subject Matter Experts, Academics, Analysts and seasoned professionals and, is regulated by a dedicated team of Editors and Journalist having deep technical and practical field experience to ensure accuracy and factual global mining reporting. With thousands of mining executives on the radar, we deliver first class mining executive media services and technologies for the future needs of the mining industry.