Norwegian-African Business Association (NABA)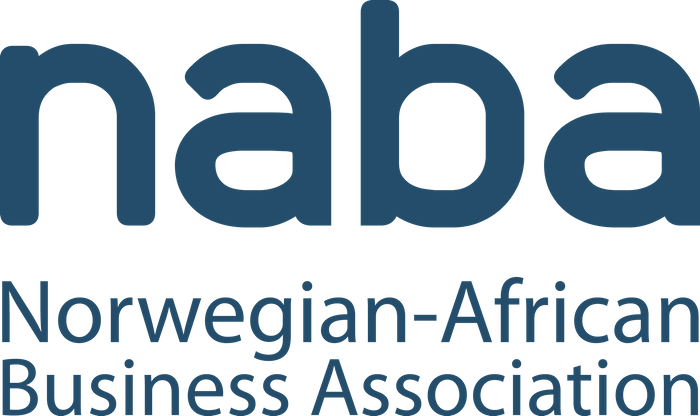 The Norwegian-African Business Association (NABA) is the Nordic region's leading business association dedicated to promoting investment in Africa. Headquartered in Oslo, it was established in 2012, with a membership including many of Norway's biggest companies, and a wider network that brings together a global community of stakeholders and partners in the private and public sectors.
We connect businesses through a broad range of services and activities, driving our mission of delivering core value to our members, raising awareness of Africa's growing role in global trade and investment among policymakers and Norway's private sector, with the core aim of catalyzing real impact through mutually beneficial and sustainable business.