Absa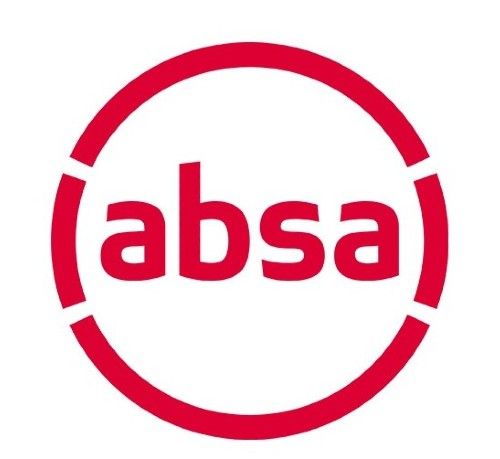 Absa Group Limited ('Absa Group') is listed on the Johannesburg Stock Exchange and is one of Africa's largest diversified financial services groups.
Absa Group offers an integrated set of products and services across personal and business banking, corporate and investment banking, wealth and investment management and insurance.
Absa Group owns majority stakes in banks in Botswana, Ghana, Kenya, Mauritius, Mozambique, Seychelles, South Africa, Tanzania (Absa Bank Tanzania and National Bank of Commerce), Uganda and Zambia and has insurance operations in Botswana, Kenya, Mozambique, South Africa and Zambia. Absa also has representative offices in Namibia and Nigeria, and securities entities in the United Kingdom and the United States.