Ansaldo Energia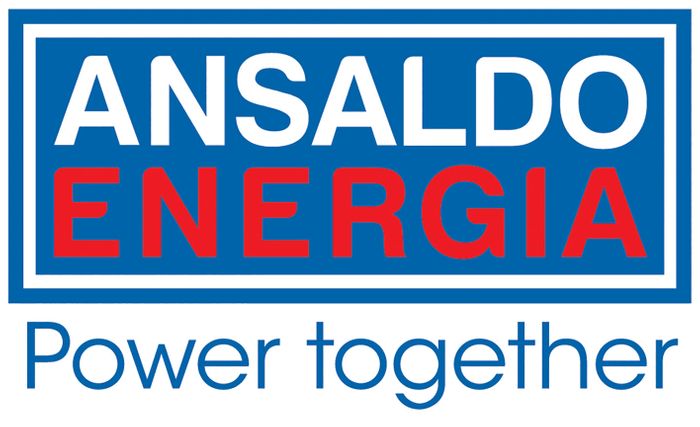 Ansaldo Energia Group is an international leader in the field of power generation and a key player of the energy transition.
We are a company 88% owned by CDP Equity, Cassa Depositi e Prestiti Group, a national promotion institution that has supported the Italian economy since 1850, and 12% by Shanghai Electric.
Our mission is to be always committed to a sustainable and innovative power generation with the aim to ensure a lower environmental impact and a high flexibility in energy production.