BTE Renewables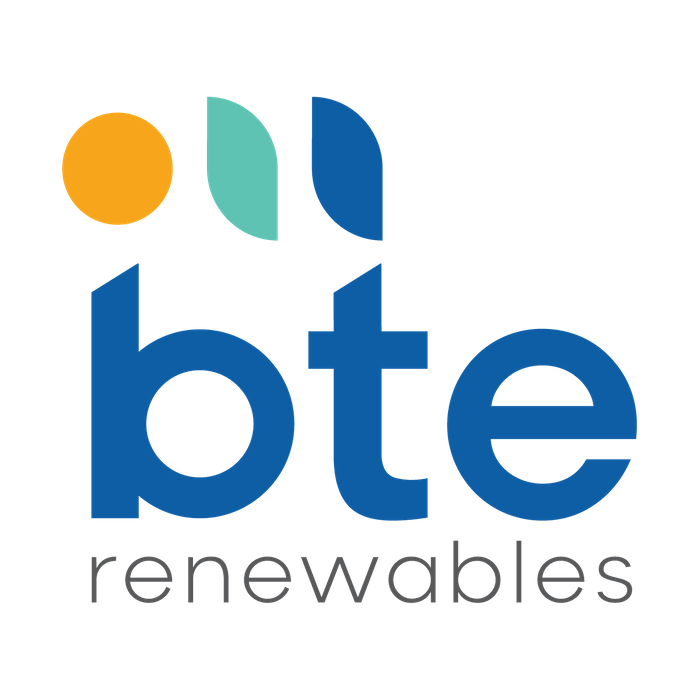 BTE Renewables is one of Africa's leading renewable energy companies, with an operating portfolio of nearly 500 MW of wind and solar PV projects in South Africa and Kenya. With a team bringing more than two decades of experience in the power sector, we have raised over USD1bn of funding and have a track record of taking projects from development to construction and into operations.
We have developed a pipeline of several gigawatts of execution-ready projects with our own in-house teams, drawing on the breadth of experience across development, engineering performance, site construction, financing and ESG specialists.
With a presence in South Africa, Kenya and Egypt, we embrace diversity and inclusion within our teams and bring strong local sector knowledge.