CMS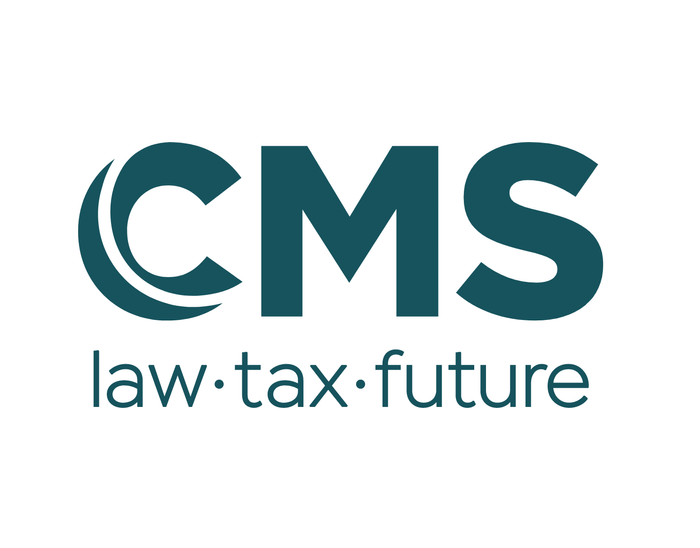 CMS is a Future Facing firm. With 79 offices in more than 40 countries and 5,000+ lawyers worldwide.
We are one of the most active law firms in Africa with over 120 lawyers in our six offices located in dynamic African hubs: Algiers, Casablanca, Johannesburg, Luanda, Mombasa and Nairobi, and a longstanding network of local correspondents and trusted relationships with law firms in most other countries across the continent.
Our multidisciplinary legal practice teams, managed by a single point of contact will ensure the delivery of a seamless client driven service, in your language and in the relevant industry sphere across all the key jurisdictions of the continent.