Daystar Power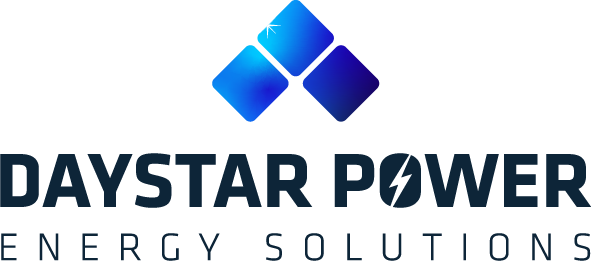 Daystar Power is a leading off-grid power service provider, offering hybrid solar energy solutions to commercial and industrial businesses in Africa. Daystar Power's solutions "Solar-as-a-Service" (100% solar power) and "Power-as-a-Service" (hybrid power solutions with battery storage) provide clean and reliable power while reducing clients' overall power costs.

Founded in 2017 by the African venture builder Sunray Ventures, Daystar Power counts the region's leading industrial and commercial companies among its client base and is active in Nigeria, Ghana, Côte d'Ivoire, Togo, Senegal, Tanzania and South Africa. Daystar Power has 50.4 MWdc and 43.7MWac of installed solar power capacity across a 360 project portfolio. Daystar Power is part of the Shell Group.

Find out more at http://www.daystar-power.com.