EIB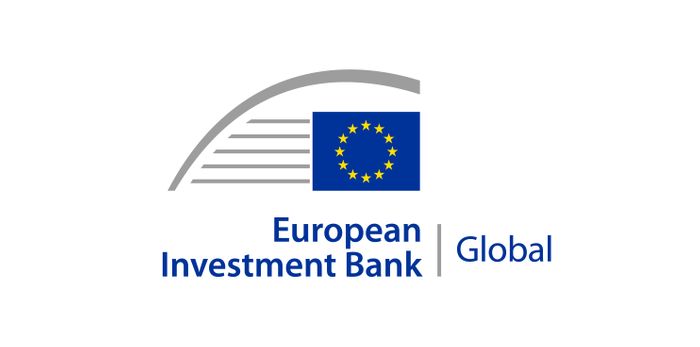 The European Investment Bank has operated in Africa since 1965. Since then, the EU bank has invested €59 billion in 52 African countries, supporting infrastructure projects, innovative firms and renewable energy schemes, the public sector and private companies from microenterprises to the largest multinationals. The EIB is a key part of the EU toolbox that for decades has helped make the partnership between these two continents stronger.
With its Climate Bank Roadmap and the goal to support EUR 1 trillion in green investments by 2030, the EIB Group can make a crucial contribution to supporting renewable energy, energy efficiency and electricity networks and strengthen security of energy supply across Africa.
EIB Global is the EIB Group's new specialised arm dedicated to increasing the impact of international partnerships and development finance. EIB Global is designed to foster strong, focused partnership within Team Europe, alongside fellow development finance institutions, and civil society. We are creating new regional hubs to disburse financing quicker and in local currencies. Our first regional hub is in Nairobi, Kenya. The local and international experts in the Nairobi hub make sure projects get off the ground faster and succeed over the long term.