Fortescue Future Industries (FFI)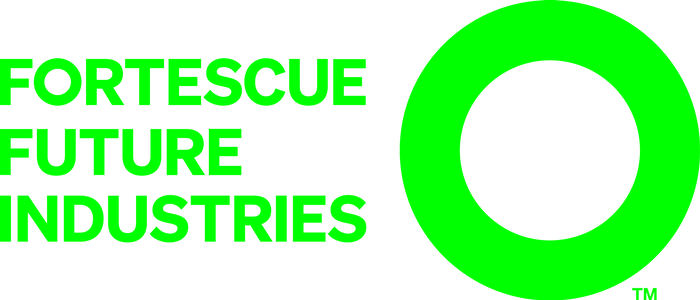 Fortescue Future Industries (FFI) is a global green energy company committed to producing green hydrogen, containing zero carbon, from 100 per cent renewable sources.
Green hydrogen is a zero-carbon fuel that, when used, produces primarily water. It is a practical and implementable solution that can help revolutionize the way we power our planet: helping to decarbonize heavy industry and create jobs globally.
FFI is leading the green industrial revolution, developing technology solutions for hard-to-decarbonize industries, while building a global portfolio of renewable green hydrogen and green ammonia projects.
 FFI is also leading the global effort to help decarbonize hard-to-abate sectors and is developing and acquiring the technology and energy supply to help decarbonize the iron operations of one of the world's largest producers of iron ore by 2030 (Scope 1 and 2 terrestrial emissions) – our parent company Fortescue Metals Group (ASX FMG).