Grupel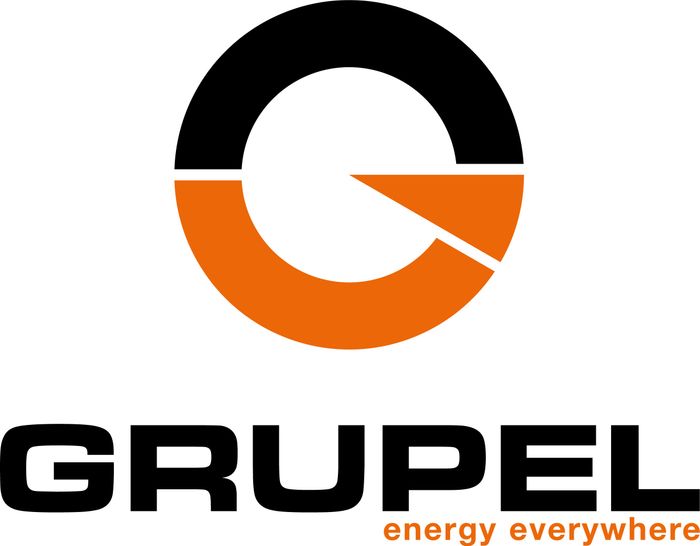 Since 1976, Grupel has been producing and selling portable and stationary generators up to 3500kVA, as well as portable lighting towers and customized diesel and gas solutions for complex applications.
Equipped with components from renowned brands and from Grupel itself, these products are reliable, robust and manufactured in the largest generator set production unit in Portugal.
Grupel creates solutions tailored to the needs of each client, also ensuring after-sales services of technical assistance and supply of spare parts.
The brand is recognized in Portugal, as well as in 70 countries around the world, which represent more than 80% of its current turnover