IBL Energy Holdings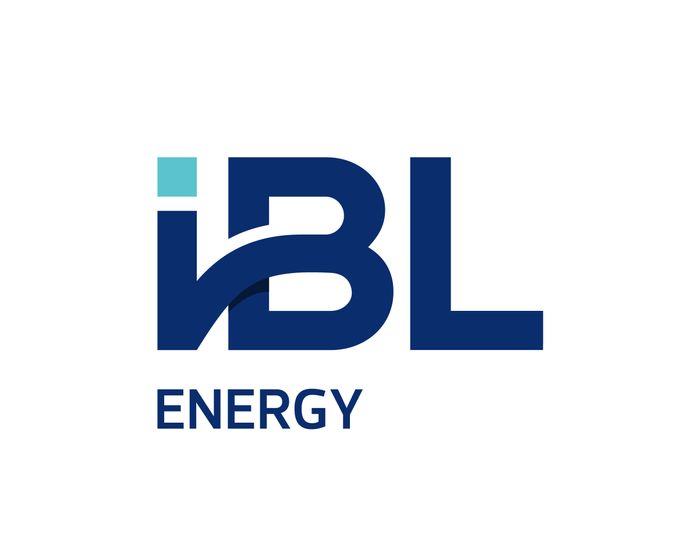 IBL Energy is a leading energy and financing specialist that prioritizes the unique needs of our customers in delivering commercial, industrial, and municipal energy solutions that are both sustainable and suitable to their specific needs. We believe in offering additional value-adding services to our clients through access to advanced technologies, specialized project development, and design, as well as the effective execution and efficient operation and maintenance of these assets. As a member of the IBL Group, a large conglomerate based in Mauritius with business interests in various African countries, we leverage our deep knowledge and expertise to offer unparalleled energy solutions to our clients.
At IBL Energy, we believe in putting people first. Our values are rooted in our assets, character, and energy as we strive to create a sustainable future while delivering energy solutions across Southern and Eastern Africa. We aspire to be the regional leader in energy solutions by building on our diversity and generating value for our stakeholders.
Our mission is to build trust and accompany our customers in their energy journey. We achieve this by delivering the right solutions with an outstanding quality of service that ensures customer satisfaction. With IBL Energy, you can trust that you are in safe hands, and we are committed to meeting all your energy needs.