Infinity Power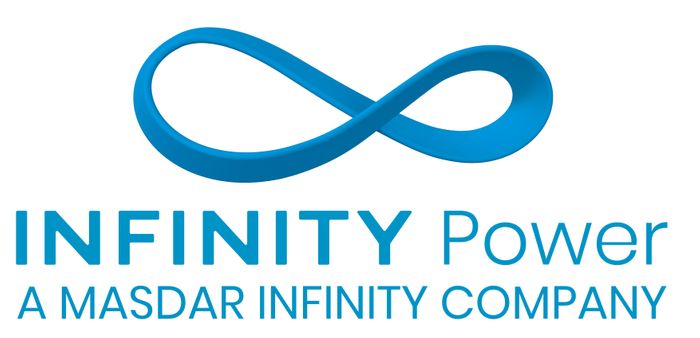 Infinity Power is a joint venture between Egypt's Infinity and Masdar (Abu Dhabi Future Energy Company) to target power generation projects through renewable energy sources, namely solar and wind technologies on the utility-scale, as well as commercial and industrial scale in Africa. Infinity Power brings together both companies' strong track record of developing and operating renewable energy assets.
With current projects located in Egypt, South Africa, Senegal and Ghana, Infinity Power aims to expand its operations in markets across all 54 African countries, providing electricity to all locations in Africa, which are in most need of power.
Infinity Power's total capacity of operational projects is 1.3 GW, which equates to a reduction of more than 3 million tons of CO2 emissions per year using conventional power generation. The company also has 13.8 GW of projects in the pipeline at different stages of development.
Infinity Power Contacts:
E-mail: marketing@weareiph.com, marketing@weareinfinity.com , engy.emad@traccs.net
Telephone: +20 100 900 2207
For more information please visit our website and connect with us on social media
Infinity Power
Website: www.weareiph.com
Facebook: https://www.facebook.com/InfinityPowerHolding/
LinkedIn: https://www.linkedin.com/company/infinity-power/
Infinity
Website: www.weareinfinity.com
Facebook: https://www.facebook.com/InfinityRenewableEnergy
LinkedIn: https://www.linkedin.com/company/infinityrenewables/