JESA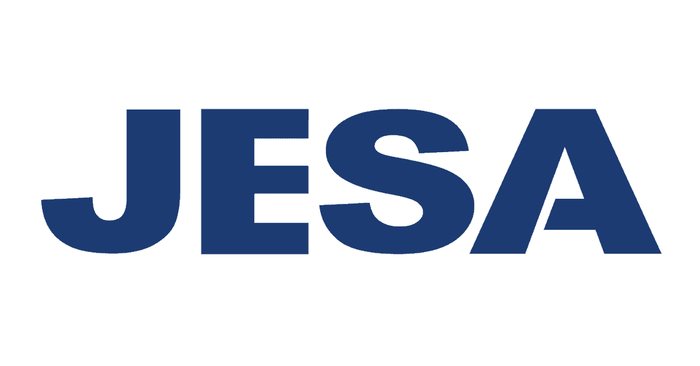 JESA is the African leader in design, engineering, project delivery and asset management services, offering superior value to our clients with end-to-end, innovative and sustainable solutions leading to industrial and urban advancement.
Created in 2010, JESA is a joint venture between two multinationals, leaders in their respective fields: OCP and Worley. As one of the largest solution providers in Africa and Morocco, covering mining, industry, urban development and infrastructure, JESA develops customized solutions through win-win partnerships, capacities and local ecosystems and by sharing know-how.
The founding principles and commitments of JESA are deeply rooted in the safety and well-being of all employees, customers, partners and local communities wherever we operate.
JESA has nearly 3,500 employees with offices in Morocco, Côte d'Ivoire, Ethiopia, Benin, Senegal and the United States. JESA is a key resource and catalyst for delivering world-class professional services in Morocco and Africa.