Liberty Specialty Markets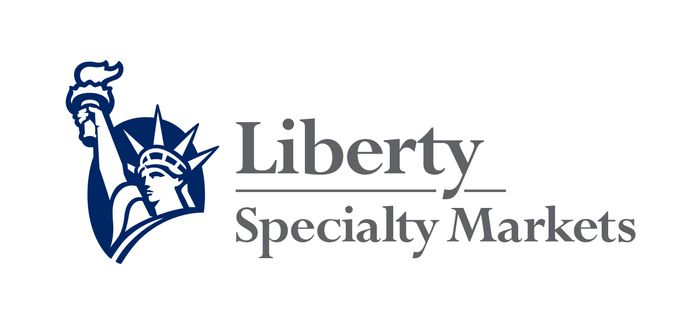 Liberty Specialty Markets is the international commercial, specialty and reinsurance business of Liberty Mutual Insurance Group, and we're proud of our mutual insurance heritage. It means we're guided by doing what's right for our clients.
Our mutual insurance status and unique perspective helps us make better decisions, deliver innovative solutions and pursue our goals to benefit our partners.
We offer a breadth of world-class insurance and reinsurance services to brokers and insureds in all major markets. Our expert teams are resourceful, responsive and empowered to make decisions quickly. We create solutions and build relationships which stand the test of time.