LONGi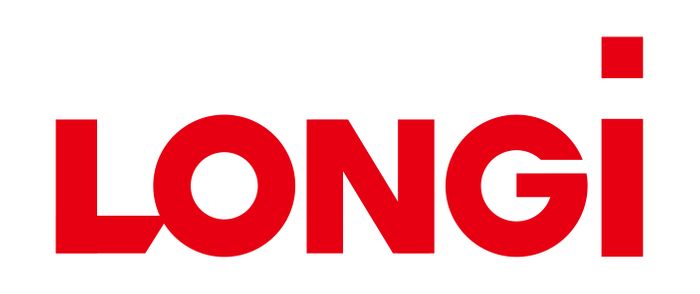 LONGi is a World leading mono-crystalline solar module manufacturer for achieving best LCOE solutions. LONGi leads the solar PV industry to new heights with product innovations and optimized power-cost ratio with breakthrough monocrystalline technologies. LONGi supplies more than 30GW of high-efficiency solar wafers and modules worldwide yearly, about a quarter of global market demand. LONGi is recognized as the world's most valuable solar technology company with the highest market value. Innovation and sustainable development are two of LONGi's core values.
LONGi Solar, adhering to the parent company's technology-oriented spirit, has invested in the construction of a battery research center and module design center, equipped with advanced research and development equipment and testing equipment, based on the parent company's global leading R&D facilities such as monocrystalline growth, slicing, and automation equipment,and has established a professional research team. In addition, Longi Solar has reached strategic cooperation with DuPont, 3M, University of New South Wales, Huawei, Sun Yat-sen University and other international well-known enterprises and research institutes to jointly enhance the value of photovoltaic end customers.
LONGi is dedicated to maintaining our leadership in the manufacture of mono-crystalline silicon products, delivering higher efficiency to the global photovoltaic industry. LONGi is the loyal partner of the photovoltaic industry, creating greater value for the customers' investment, devoted to driving the development of the photovoltaic industry, powering into a green world for future generations.