MCA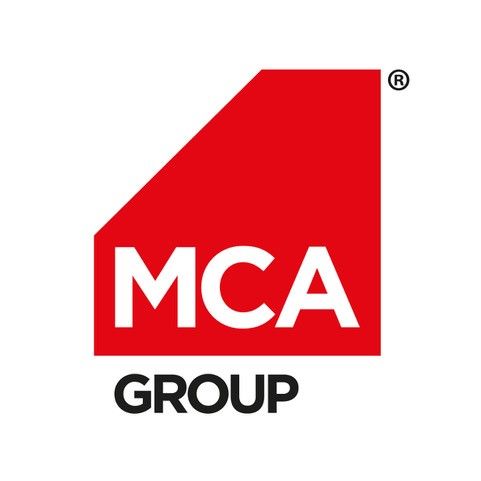 MCA Group is a Portuguese Group founded in 1998 in Guimarães. The name of the company derives from its founder, the entrepreneur Manuel Couto Alves, who serves as Chairman of the Group.
Over the years, the company has expanded its activities across Europe, Africa, and the Americas.
The initial core activities were the development, finance, and construction of infrastructure facilities, such as roads, bridges, water and sanitation, civil, maritime, power, and electrical facilities. Most recently, the focus has mostly been on the businesses of energies and urban development.
Our purpose is, improving the future everyday! Foster people´s lives, contributing to a better world for the generations to come. Whether it´s by promoting thriving communities, caring for the planet, or supporting healthy living with inclusive and sustainable solutions. The aim is to go even further everyday, every moment.