Mercados Aries International (MAI)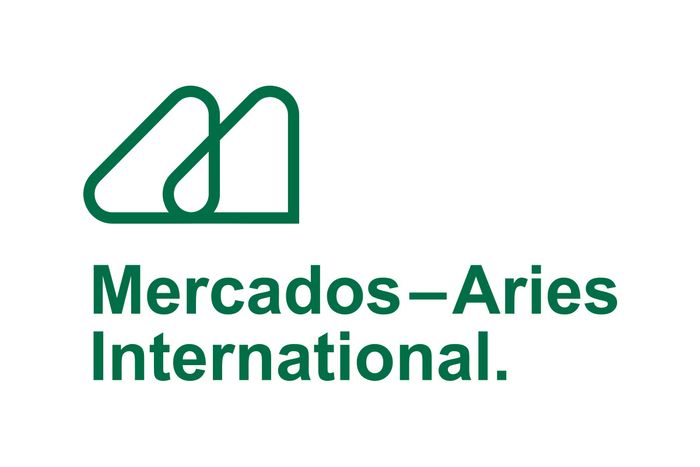 Mercados Aries International (MAI) together with its subsidiaries, Grupo Alta Tension and Ambinor, is a Spanish consulting group with an international vocation and 25 years of experience providing specialized professional services and support for the development of projects in the energy, water, and environment.
At MAI we have the ISO 9001, 14001, and 45001 certifications, but it is our more than 1600 accumulated references in 150 countries on the 5 continents, which demonstrate our capacity, commitment, and solidity, to support and advise our clients towards sustainable development. We have been working in Africa for the last 17 years supporting clients in 32 countries.
We currently operate from our offices in Spain, Tanzania, Ethiopia, and Uzbekistan, from which we offer services in the areas of Economic and Regulatory Consulting, Transaction Advisory, Technical Consulting, Project Implementation, Data Intelligence and modelling, and Environmental, Social, and governance.