MRV Energy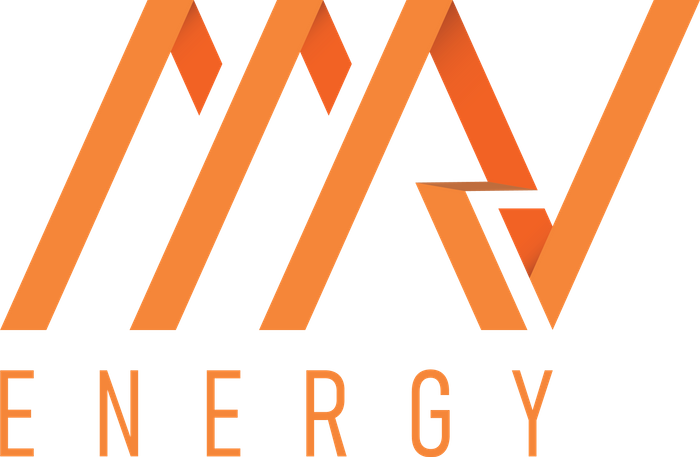 MRV Energy is a leading engineering, technical, and transactional consulting firm specializing in renewable energy production, storage, distribution, and transmission projects with a focus on the African continent. With decades of experience and a team of highly skilled professionals, MRV Energy has established itself as a trusted partner in the industry, providing comprehensive solutions to meet the energy needs of future generations.
The company's expertise covers a wide range of renewable energy technologies, such as solar, wind, hydro, energy storage, efficiency, and distribution systems. MRV Energy's range of services includes technical support and studies, environmental and social analysis, transactional advice, and project management.
With a strong commitment to excellence, MRV Energy is dedicated to delivering high-quality services that meet the unique needs of each client. The company's reputation for its authenticity, responsibility, and humanity has made it a preferred partner for renewable energy projects across the globe.