MYTILINEOS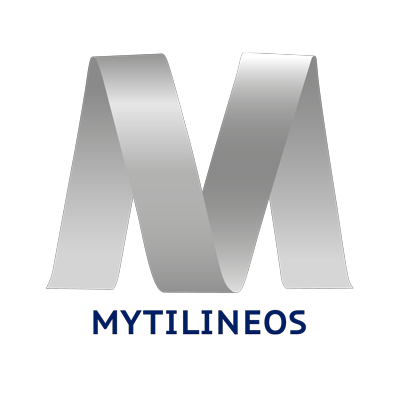 MYTILINEOS is a leading international energy sector contractor, working with its clients and partners throughout Africa to bring critical power projects to life. Beyond its core strength in power plant construction, MYTILINEOS leverages the significant development and management expertise of its group companies – with more than 1500MW in operation – to support projects through development and financing into successful operation.
The company has an extensive track record in combined cycle power plants, with capacity ranging from 20MW up to 1000+ MW, and unique experience in delivering fast-track projects with mobile power generation units. Whatever the most appropriate technology – gas turbine or reciprocating engine - MYTILINEOS is able to offer the optimum solution for your project.
In the renewables sector, MYTILINEOS offers a complete range of solar PV based solutions ranging from micro-grid / off-grid applications up to large utility scale projects. With a customer portfolio including some of the leading investors in the sector, our references include 600MW of medium – large scale solar PV and hybrid projects internationally.
Building on over 50 years of experience, MYTILINEOS has a strong track record in emerging markets and is quickly establishing itself as a key player in the African market.