RINA Consulting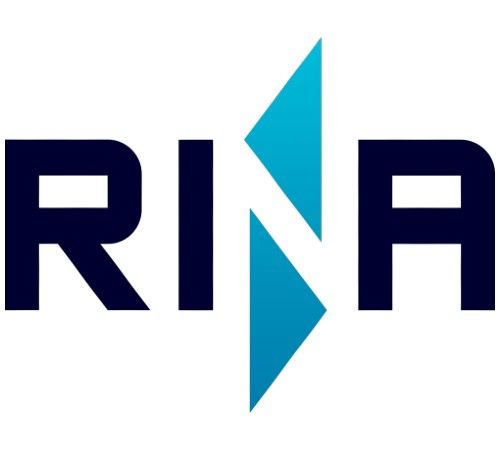 With over 160 years of experience, RINA is a multinational company that helps clients build strong and successful businesses. Through a global network of 5.300 talented professionals operating in 70 countries, we support organizations through their energy transition journey.

Our solutions help all energy players meet their environmental targets and ensure compliance with the highest standards and we combine innovation and safety to ensure sustainable growth for companies throughout their project development. With a specific focus on decarbonization, RINA is participating in international projects and working groups aimed at filling the technical and technological gaps of the entire hydrogen supply chain, with particular attention to the aspects relating to energy and transport.

RINA has extensive track record in renewable energy, grid applications, energy storage and in the transformation of the energy sector, supporting more than 2,000 renewable energy projects totaling more than 30 GW in more than 50 countries, with focus on solar PV, hydrogen and wind.