RTI International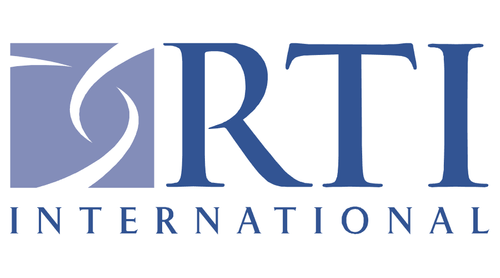 RTI International is both a global research institute and a leading international development organization dedicated to improving the human condition.
RTI delivers climate-resilient energy solutions across 60 countries in Africa, Asia, Indo-Pacific, Europe and Eurasia, Latin America, and the Caribbean. We help governments build enabling environments for clean energy to support human development, economic growth, energy security, and climate goals. We catalyze the private sector to expand affordable on- and off-grid energy access, strengthen power grids, and improve and modernize utility performance. We champion locally led solutions to strengthen energy resilience, promote climate equity, and ensure a gender-inclusive approach for a just energy transition.
We combine these powerful capabilities with those of our partners to co-create smart, shared, and sustainable solutions for a more energy-efficient and climate-friendly future.