Shearman & Sterling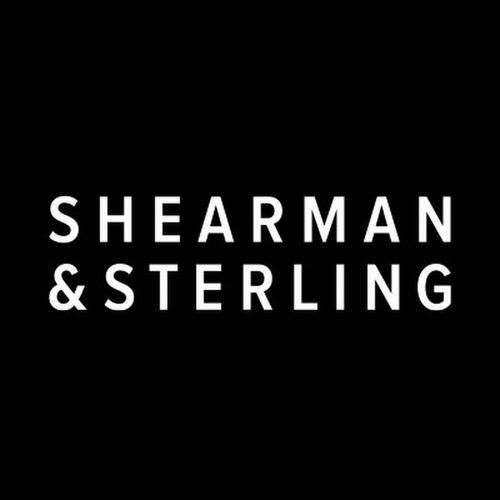 Shearman & Sterling's success is built on our clients' success. We have a long and distinguished history of supporting our clients wherever they do business, from major financial centers to emerging and growth markets. Our Africa practice have advised sponsors, commercial lenders, investment and development banks, governments and state-owned companies, funds and investors on a wide range of matters in multiple African jurisdictions, acquiring an extensive knowledge and understanding of the cultural, political, social and commercial environment throughout the continent. Through 50 years of advising in Africa, we have built close relationships with major corporates, financial organizations and leading local law firms and have a deep understanding of our clients' businesses and the industries they operate in - our work is driven by their need for outstanding legal and commercial advice.
Our multidisciplinary team of lawyers advise on international arbitration, project development and finance, M&A, private equity, capital-raising and investment transactions and are qualified in both common law and civil law jurisdictions. They can speak many local languages and are very familiar with, and regularly advise on, commercial laws currently applied in over 17 African civil law countries. Regardless of the type of matter, we mobilize lawyers from our dedicated Africa practice into teams with the right experience to meet our clients' needs.

We are committed to forging long-term relationships with our clients, providing them with genuine insight and practical advice, and supporting them as they navigate the challenges of Africa's growing economy.