Standard Bank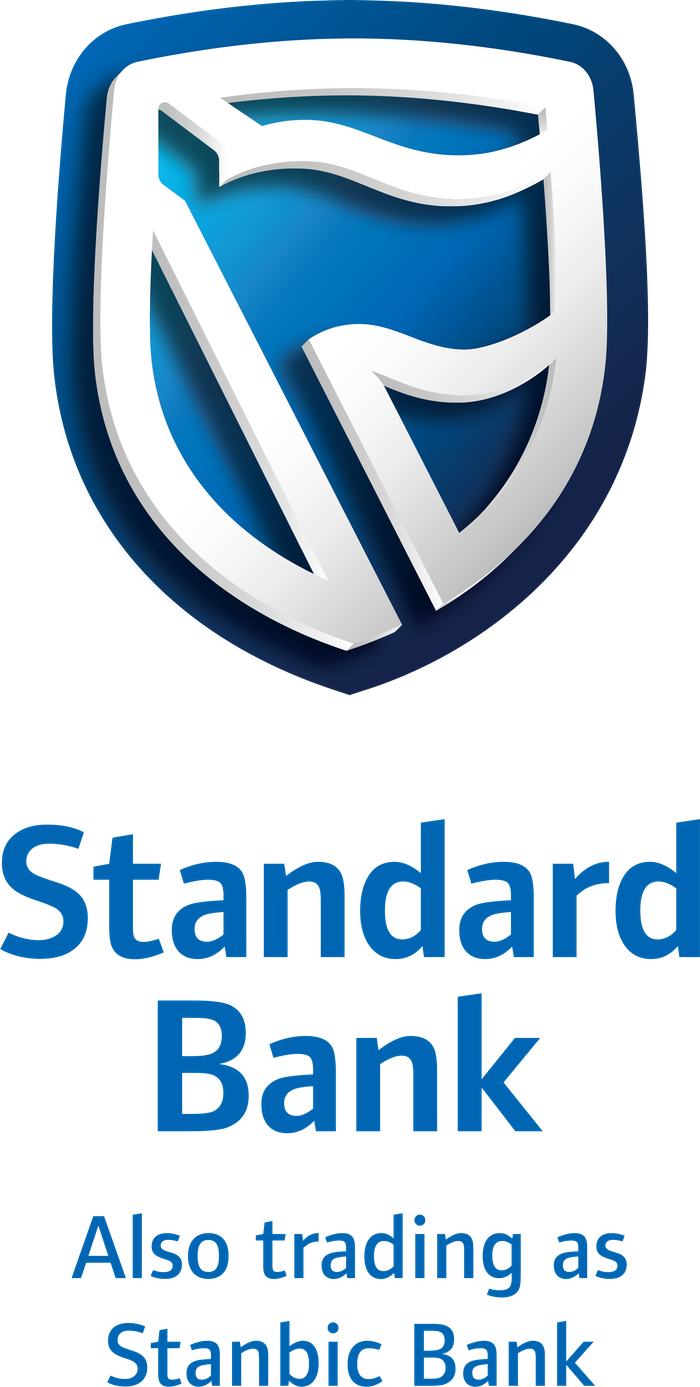 Standard Bank Group is the largest African bank by assets, operating in 20 African countries and 4 global financial centres. Headquartered in Johannesburg, South Africa, we are listed on the Johannesburg Stock Exchange, with share code SBK, and the Namibian Stock Exchange, share code SNB.
Standard Bank has a 161-year history in South Africa and started building a franchise outside southern Africa in the early 1990s.
Our strategic position, which enables us to connect Africa to other select emerging markets as well as pools of capital in developed markets, and our balanced portfolio of businesses, provide significant opportunities for growth.
The group has over 46 000 employees, more than 1143 branches and over 6600 ATMs on the African continent, which enable it to deliver a complete range of services across personal and business banking, corporate and investment banking and wealth management.
Standard Bank Group Limited's headline earnings for FY2022 were R34.2 billion. Standard Bank's market capitalisation as of 31 December 2022 was R284 billion (USD17 billion).
The group's largest shareholder is the Industrial and Commercial Bank of China (ICBC), the world's largest bank, with a 20.1% shareholding. In addition, Standard Bank Group and ICBC share a strategic partnership that facilitates trade and deal flow between Africa, China and select emerging markets.
For further information, go to www.standardbank.com