Trinity International LLP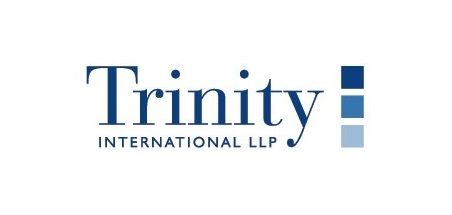 Trinity International LLP, founded in 2006, is a niche projects, finance, corporate and commercial law firm, with a particular focus in Africa. The firm acts for developers/sponsors, borrowers, financial institutions, investors, equity funds and governments / public sector entities.
Trinity has extensive experience in the power sector in sub-Saharan Africa with the team acting for developers and lenders on a number of major IPPs across the continent. The team is currently acting on IPPs in Kenya, Ghana, Uganda, Namibia, South Africa, Nigeria, Cameroon, Zambia, Senegal, Mozambique, Tanzania as well as pan-African programmes supported by the United Nations and the UK Government for the facilitation of further IPPs on the continent. We have had experience in all generation technologies including wind, solar, hydro, coal, biomass, gas and light crude oil. Trinity provides clients with senior lawyers on every transaction and has an innovative approach to the structuring of its fee arrangements.