Windlab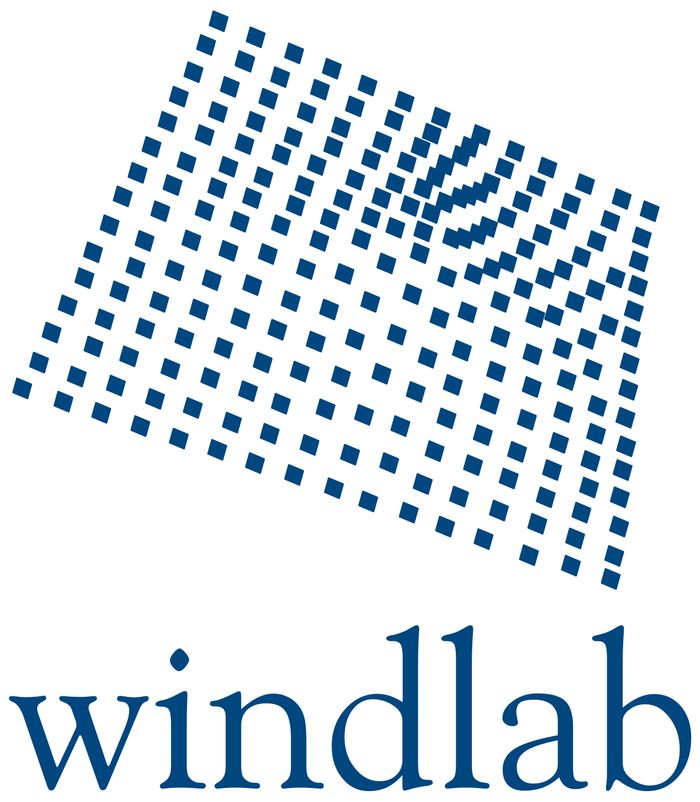 Windlab (Pty) Ltd ("Windlab") is a global renewable energy development company owned by Squadron Energy and Federation Asset Management. It was established to commercialise world leading atmospheric modelling and wind energy assessment technology developed by Australia's premier scientific research institute, CSIRO.
This technological advantage has enabled Windlab to amass a portfolio of high quality wind farm development sites totalling 7,406 MW of potential capacity across North America, Australia, New Zealand and Southern Africa. Windlab has completed the development of 1,093 MW of capacity across three continents. These projects are either currently under construction or are amongst the best operating projects in their respective markets.
Windlab established Windlab Development South Africa ("WDSA") in 2006 and Windlab East Africa (Pty) ('WEA') Ltd in 2014, to focus on bringing this technology and knowledge to Africa.
WDSA has developed 280MW operational projects, 644MW permitted generation capacity projects and have in excess of 1 Gig of development pipeline.
WEA have a 100MW permitted generation capacity project and 200MW pipeline projects in Tanzania.
In Kenya WEA have 250MW pipeline projects.