ZESCO Limited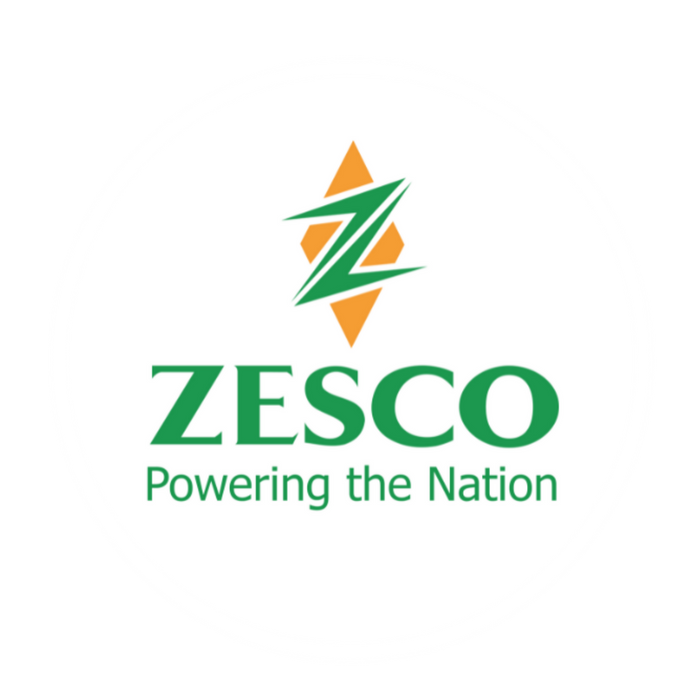 ZESCO Limited is a power utility owned by the Government of the Republic of Zambia that supplies electricity and energy solutions within Zambia and the Sub Saharan region.
ZESCO's operations cut across the electricity value chain being generation, transmission, distribution, and supply. The Corporation owns and operates a number of hydropower stations with a combined power generating capacity currently at more than 2900 Megawatts (MW) and has a strategic intent to increase its power generation mix with a minimum of 1800MW of renewable energy in the next 10 years.
To transmit quality, reliable, and safe electrical energy services to its customers within Zambia and beyond its borders, ZESCO owns and operates an extensive transmission network composed of over 11,100 kilometres of high voltage transmission lines and is interconnected to the Southern African Power Pool.
Its vast operations are dependent on its optic fibre network operated and managed by Fibrecom, a subsidiary of ZESCO.
ZESCO's interconnected power network provides the Corporation with an extended power trading market, security of power supplies and power generation pooling.