Invest in Africa's next generation of Energy Leaders
Opportunities beyond privilege
EnergyNet's YES! Youth Energy Summit launched at the Africa Energy Forum in Brussels 21 - 24 June 2022. We're creating a platform and network for early career professionals, entrepreneurs, students and educators to boost the skills, connections and business readiness of a new generation of African energy Leaders.
YES! is partnering with corporates, foundations, NGOs, universities, and other initiatives across the globe.
YES! will support hundreds of Africans in public and private sector roles learn how to develop and prosper, with both soft and technical skills, and the opportunity to meet with peers and senior influencers from across the continent.
Working with partner organisations, YES! will amplify access to the many complementary initiatives that are becoming available across the continent. YES! is actively seeking partners as we scale up.
If you are interested in partnership opportunities please email Shiddika@EnergyNet.co.uk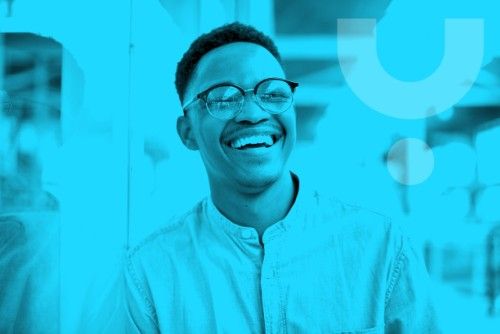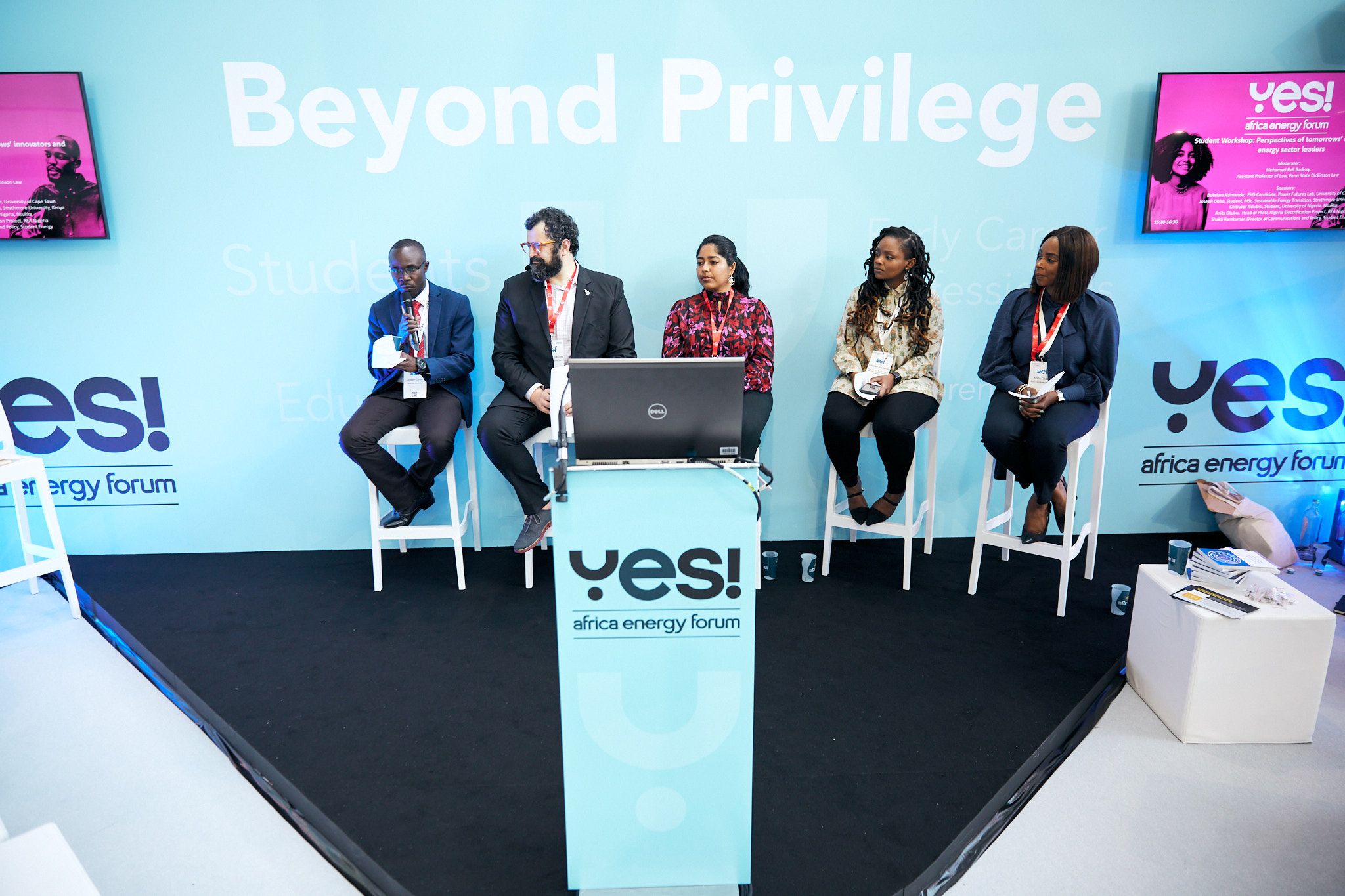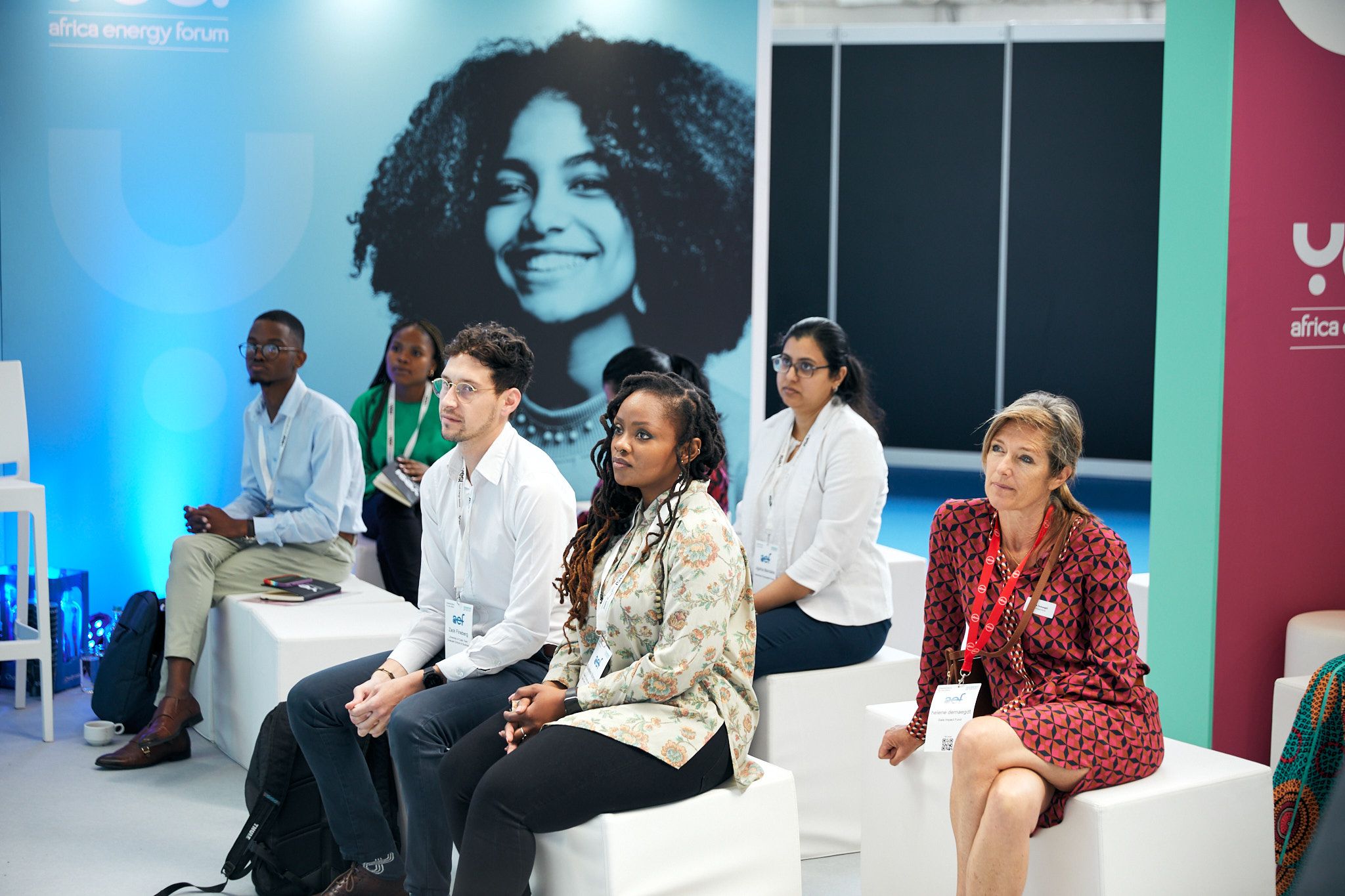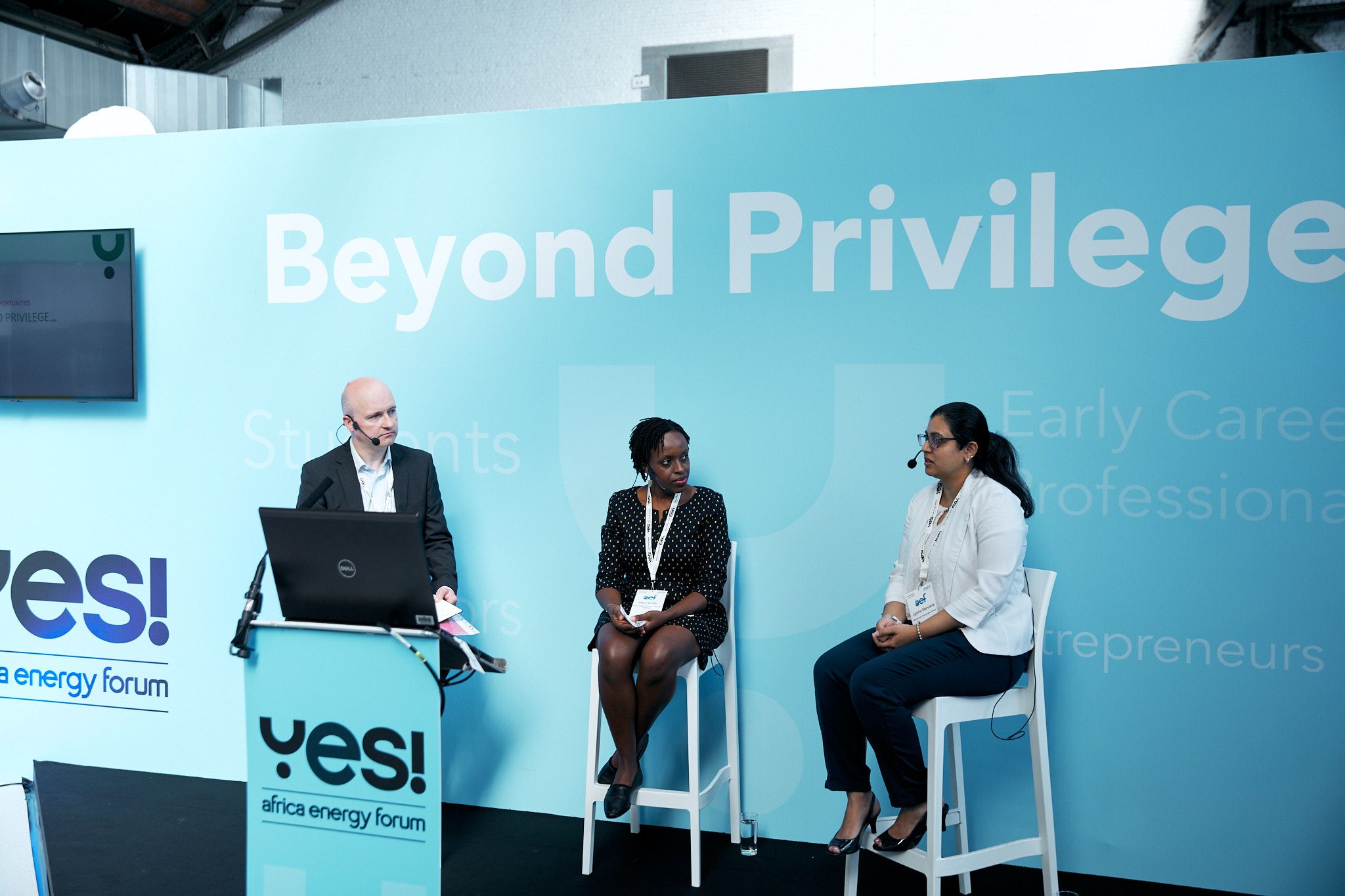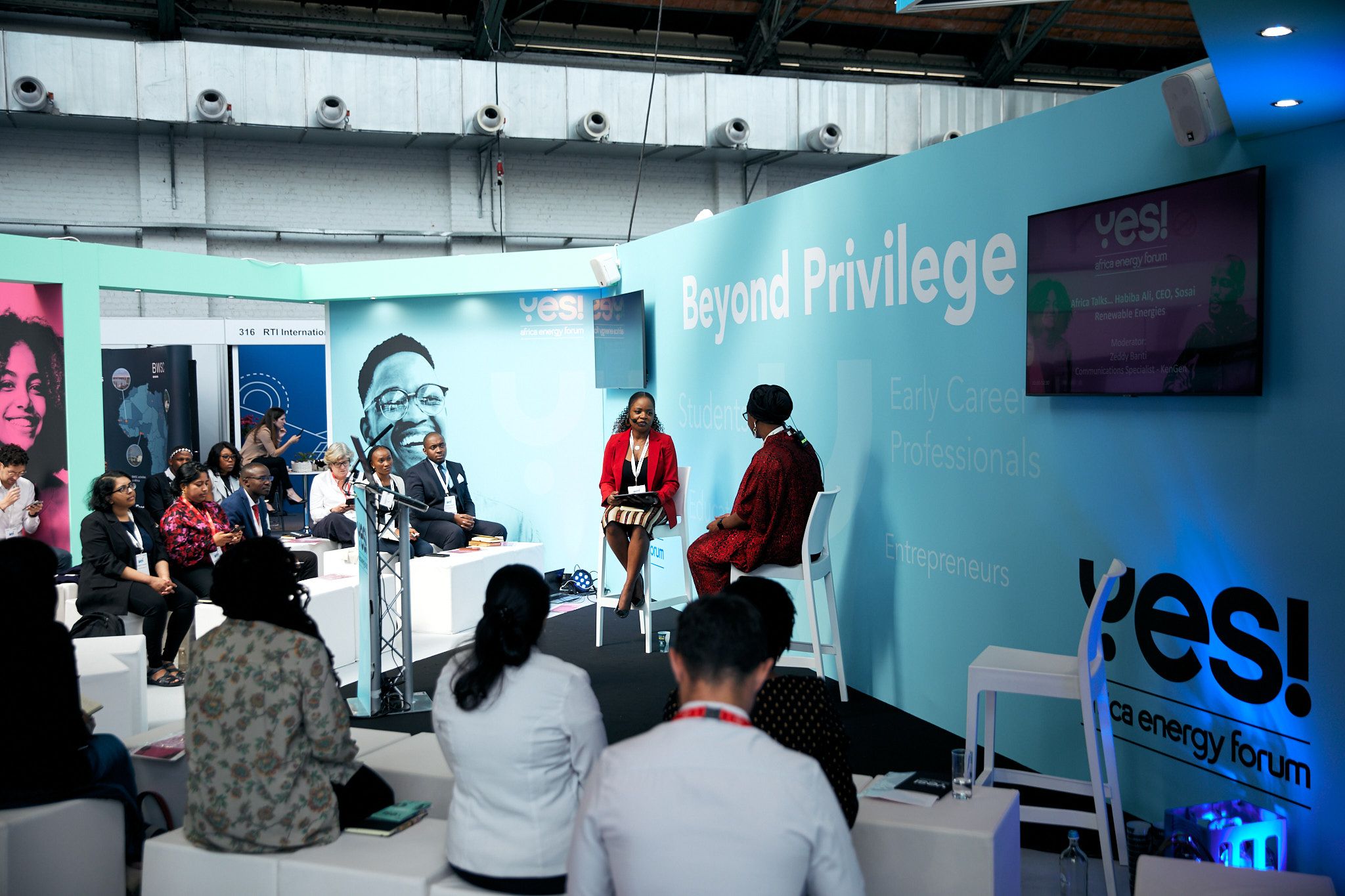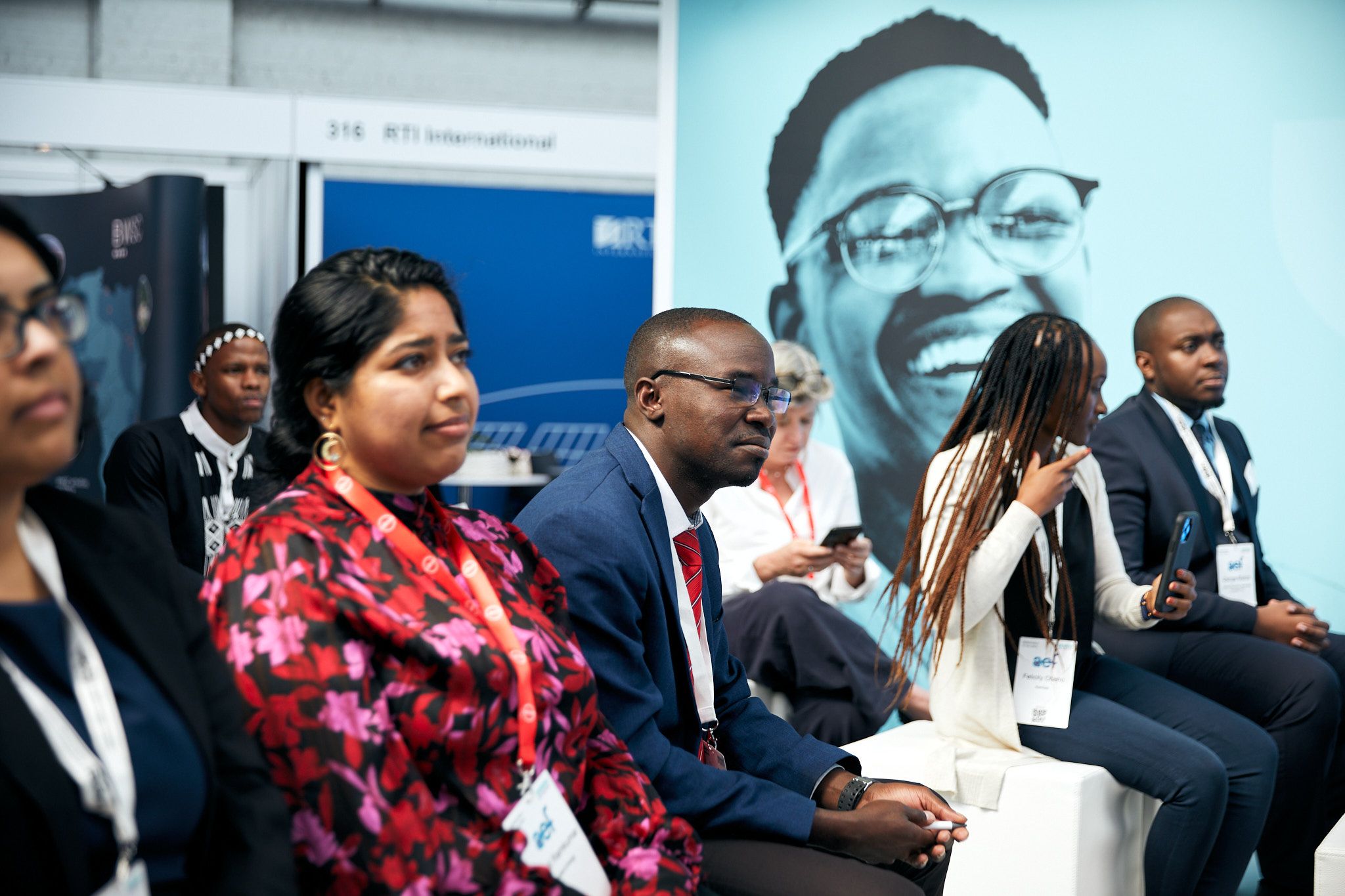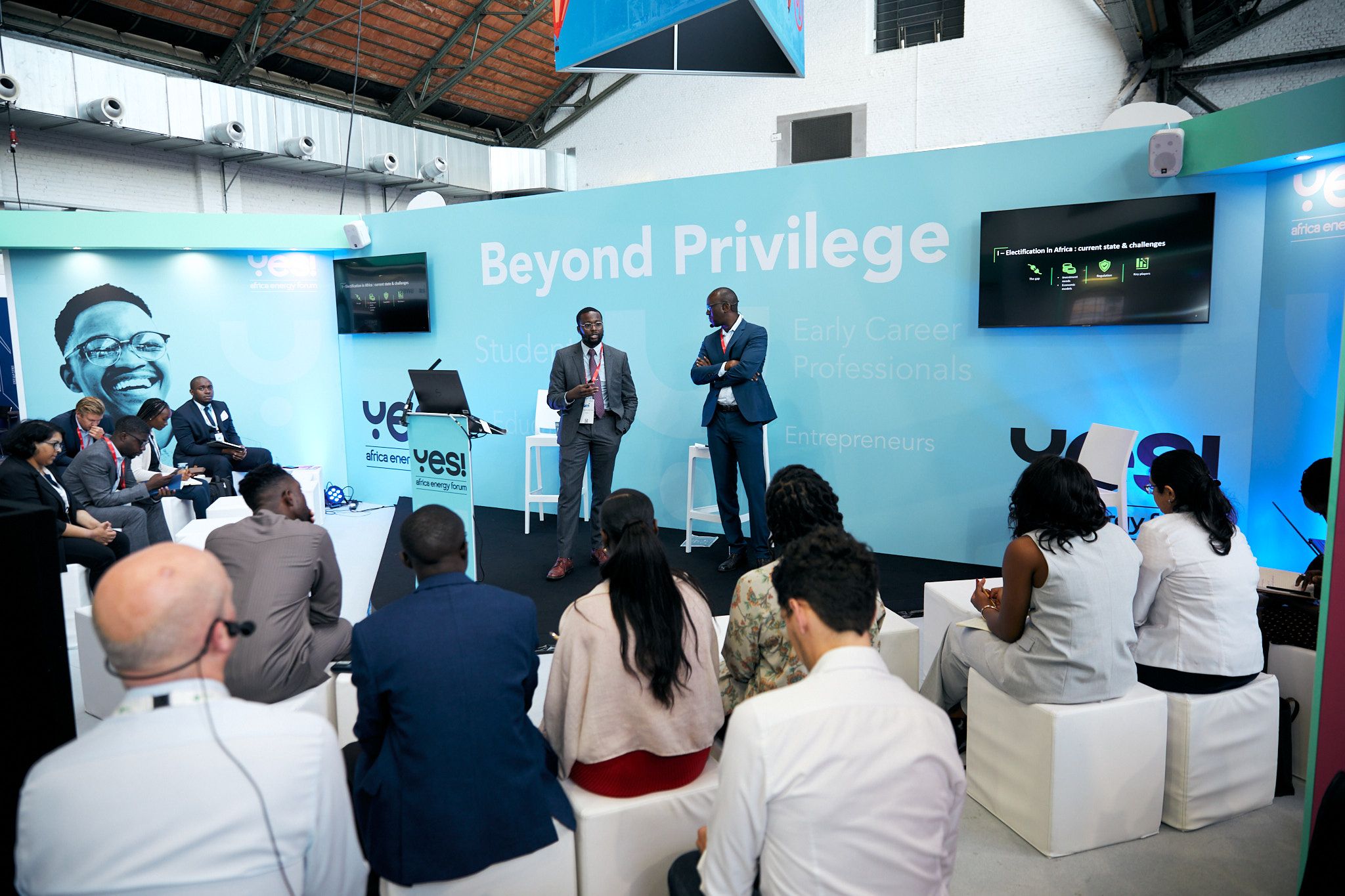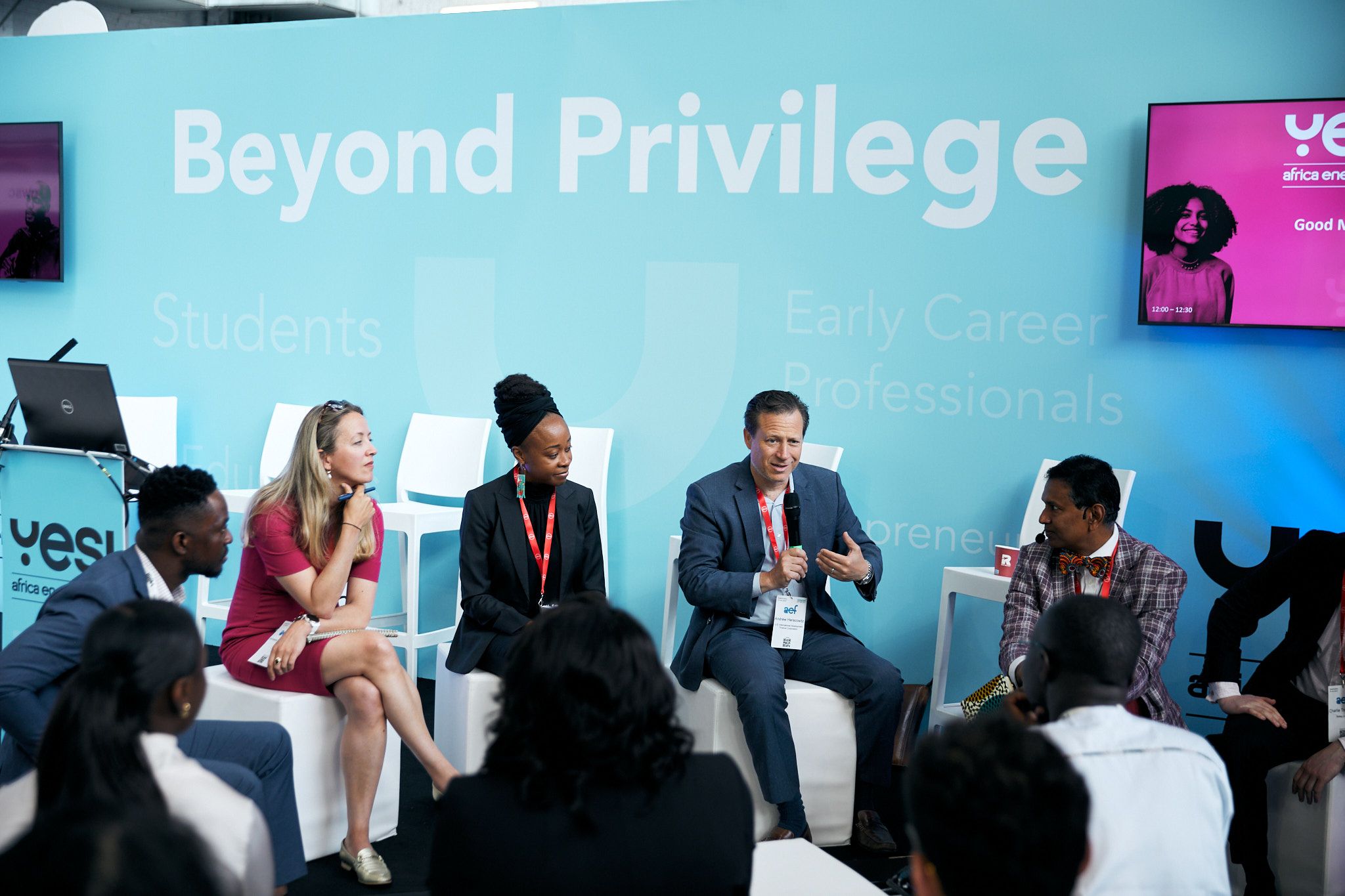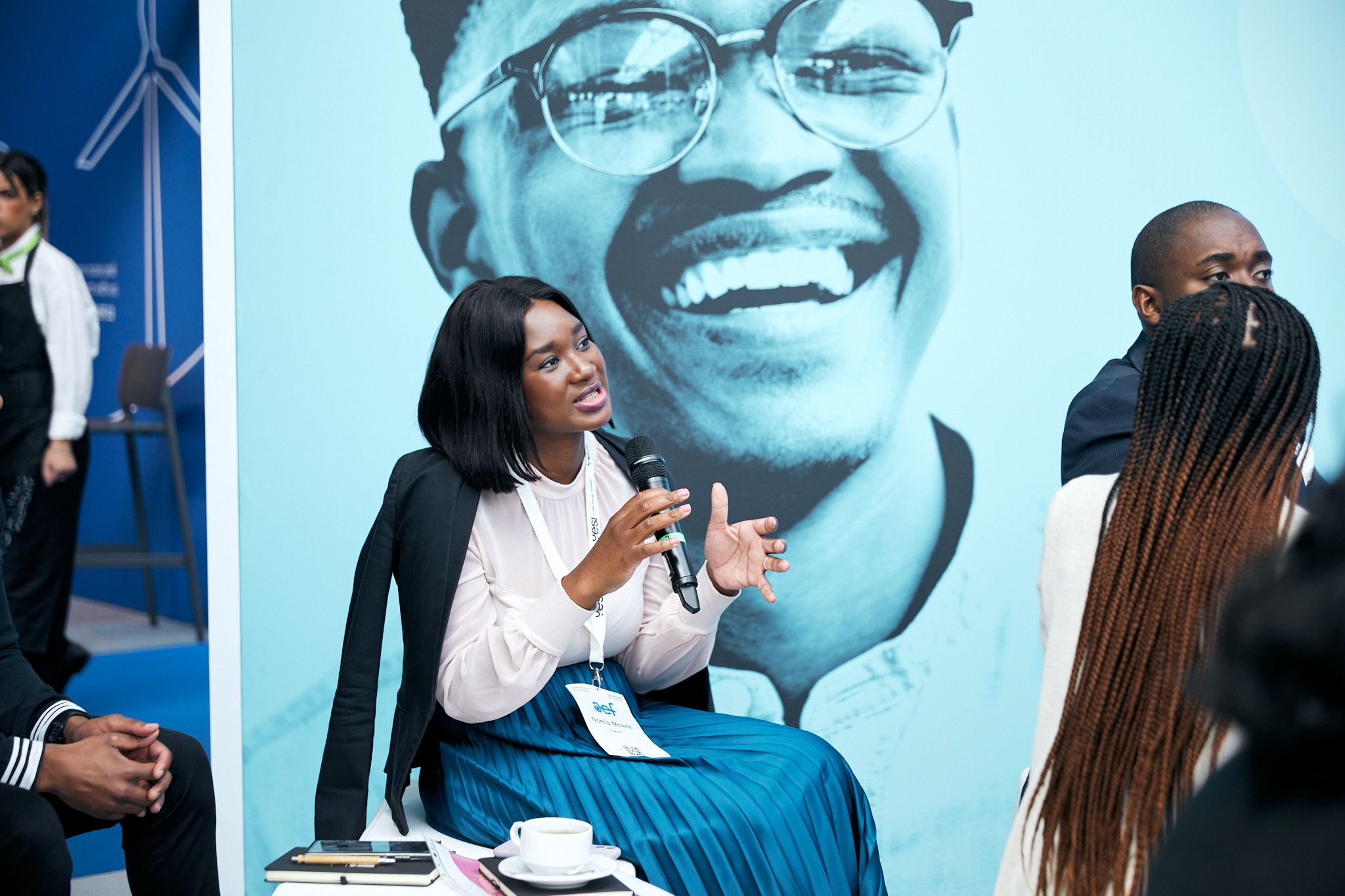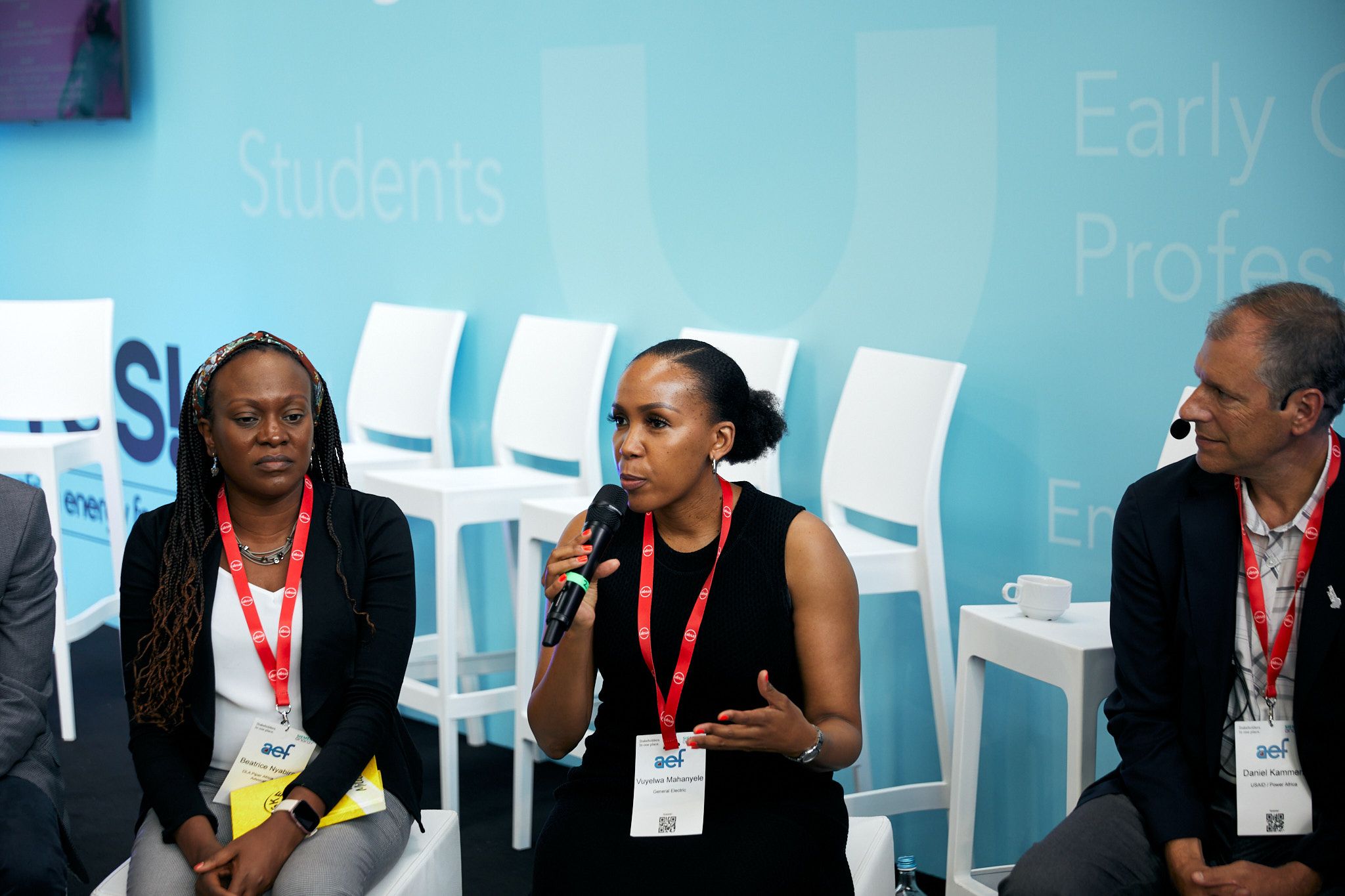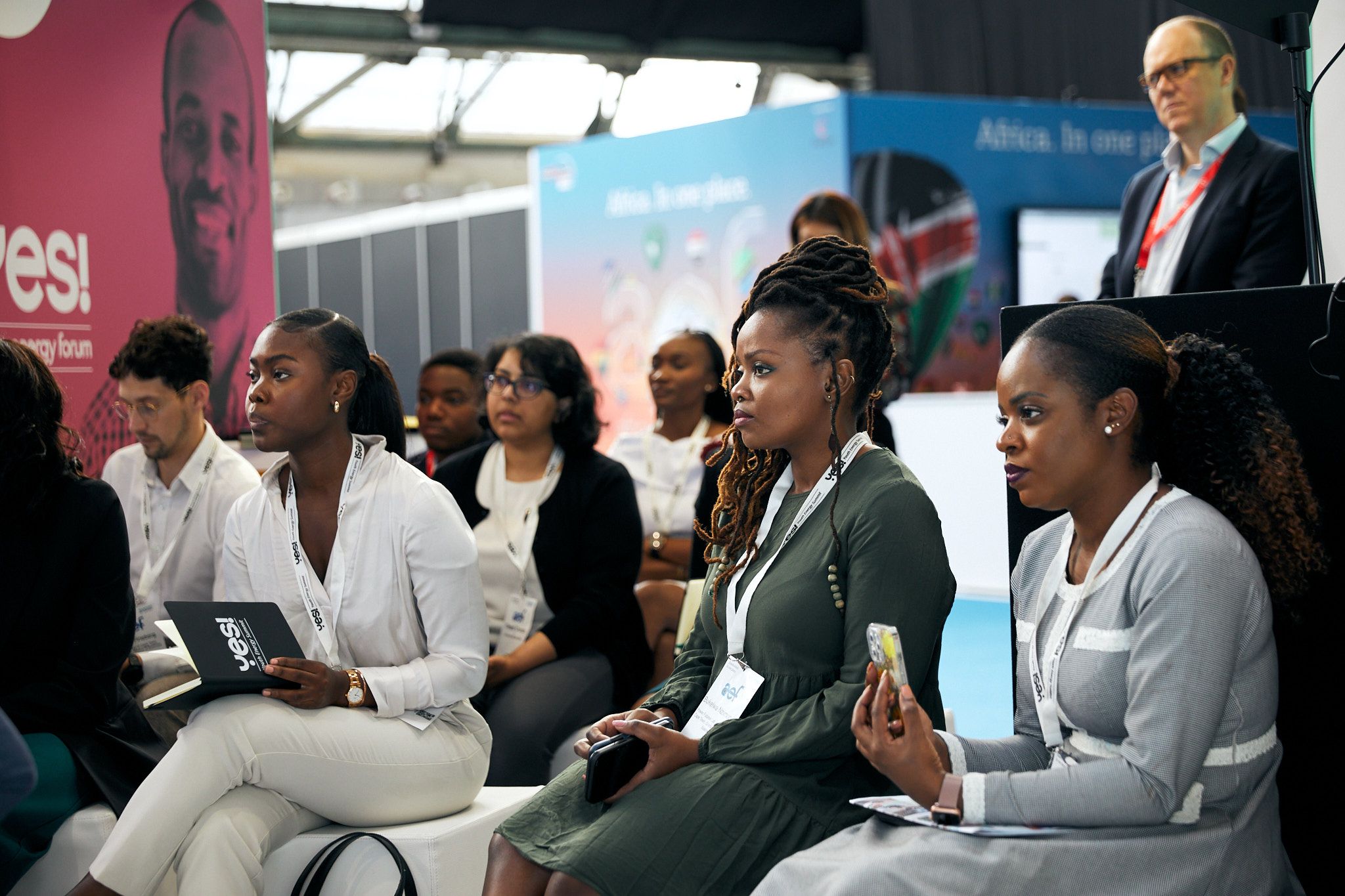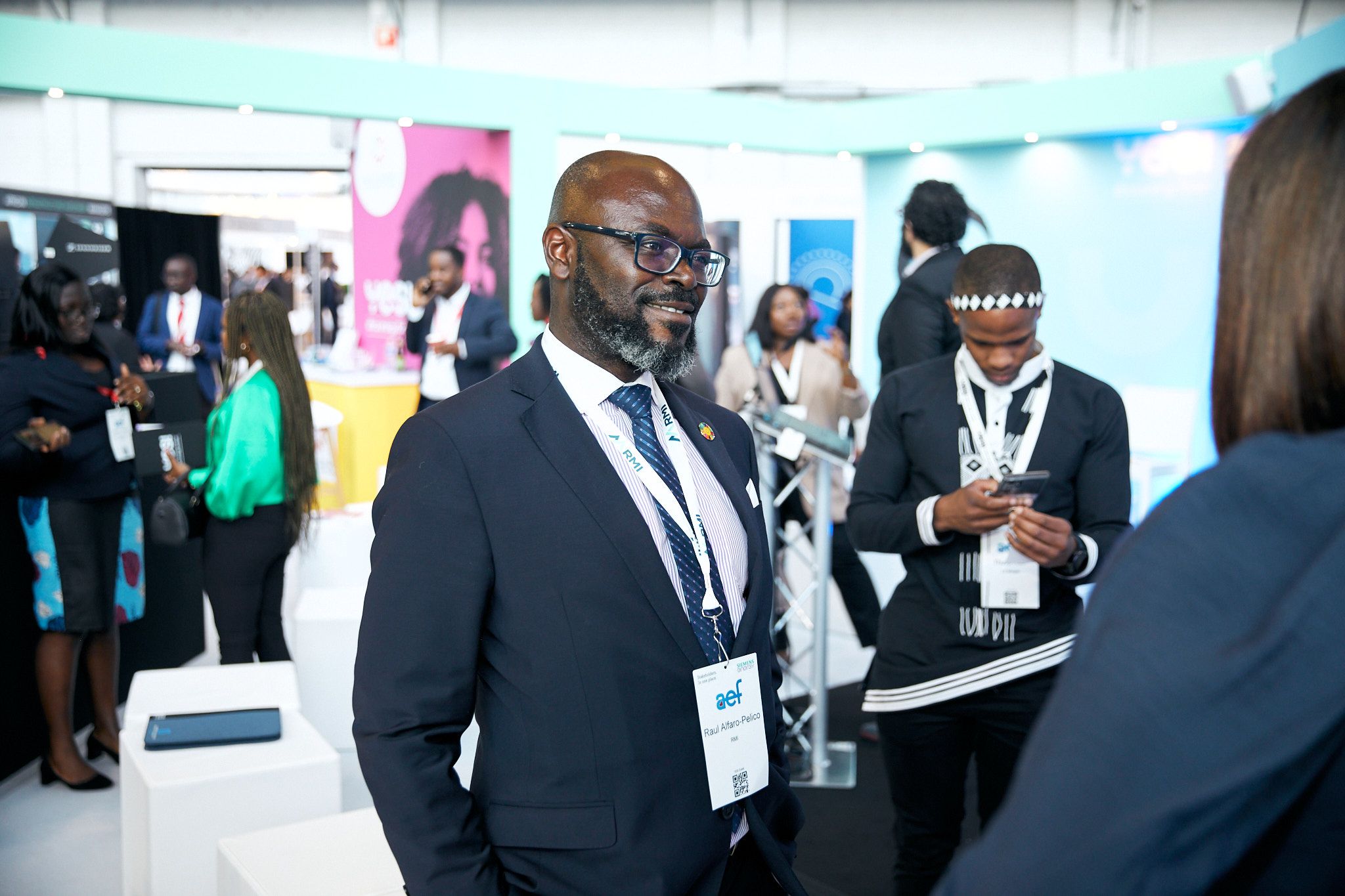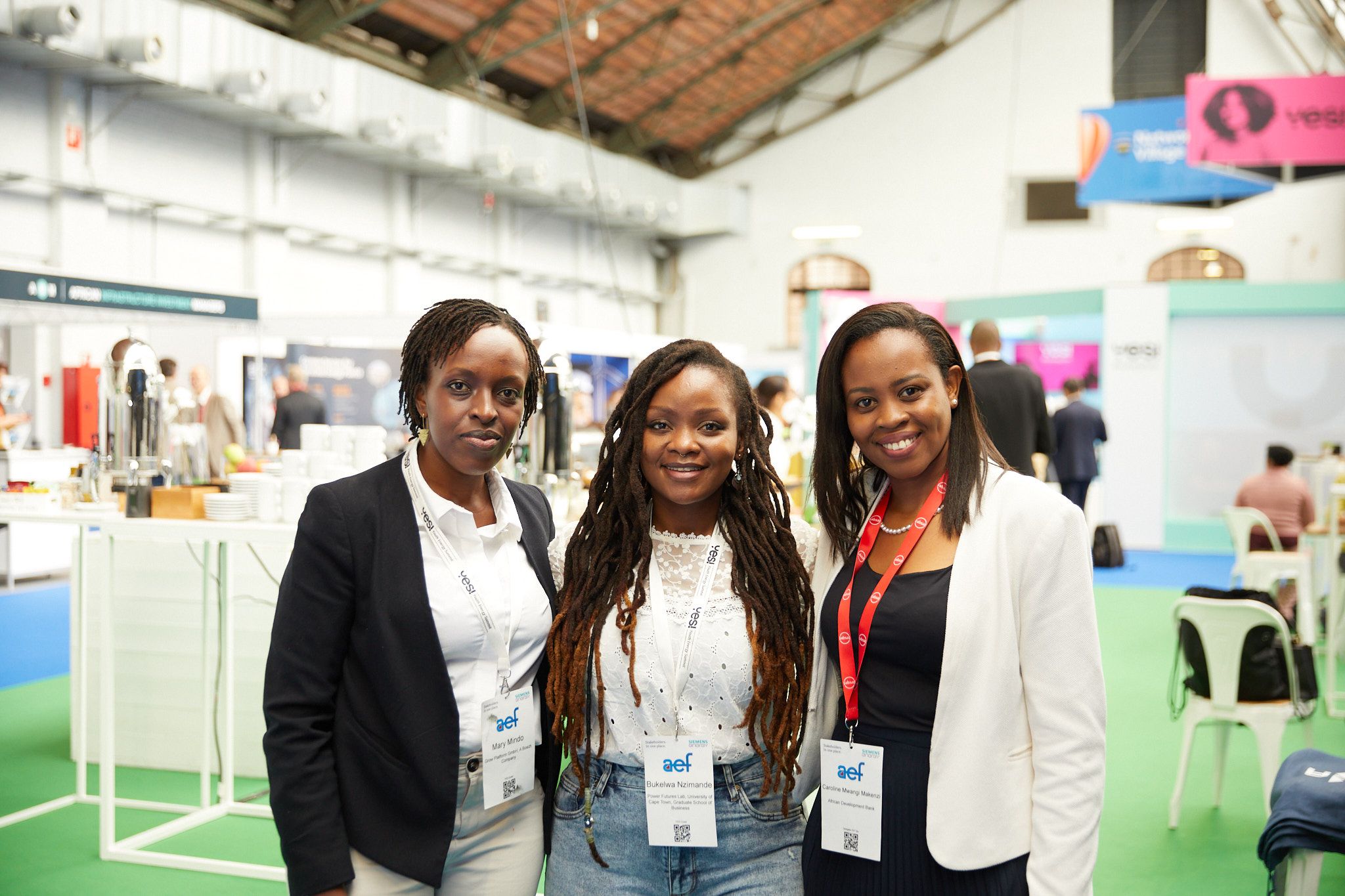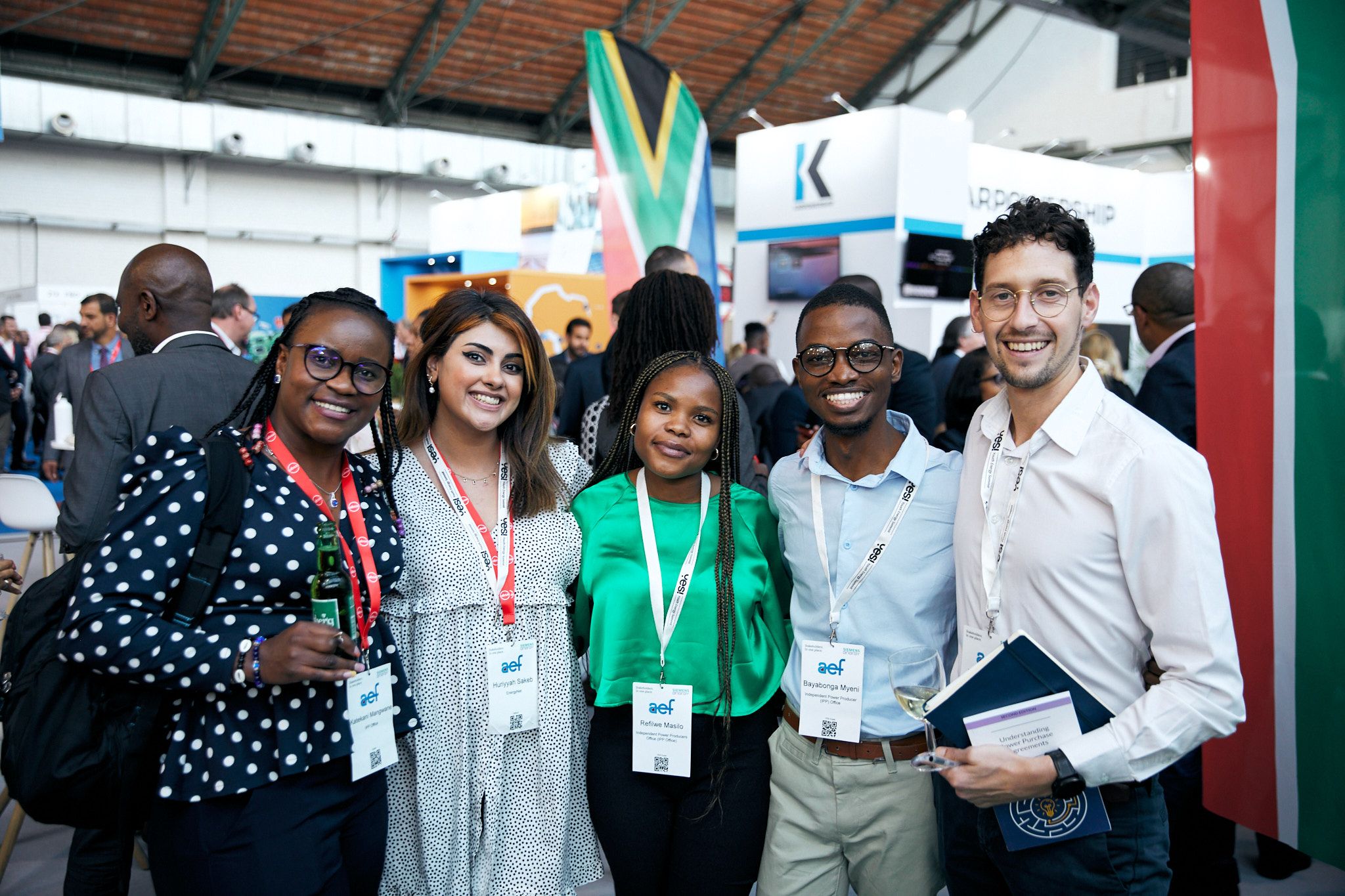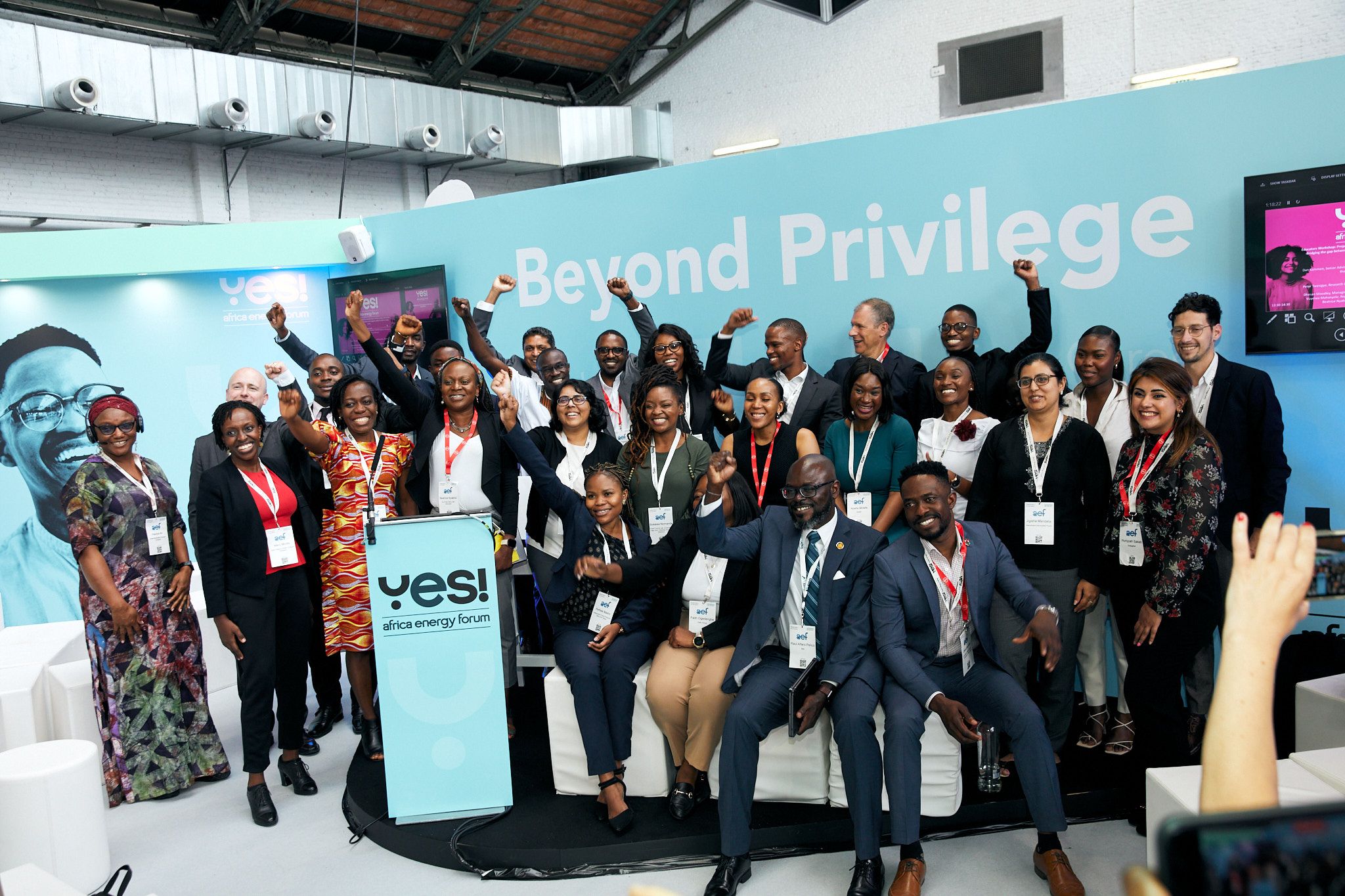 Joined us in Brussels, participants from:
CMR Group
Deloitte
Eskom (South Africa)
FMO
Global Energy Alliance for People and Planet
GridCo (Ghana)
Grow Platform GmbH, A Bosch Company
IPP Office (South Africa)
J.P. Morgan
KenGen
Mainstream Renewable Power
Power Africa
Renewable Energy Technology Training Institute (RETTI)
RMI
SOSAI Renewable Energies
University of Cape Town
University of Nigeria
University of Strathmore
A 24/7x365 digital
platform for learning and
networking
An in-person Youth Energy
Summit every three years,
starting in Kenya 2023
Professional
development
programmes